Diablo 4 might have been revealed by a German ad for an upcoming artbook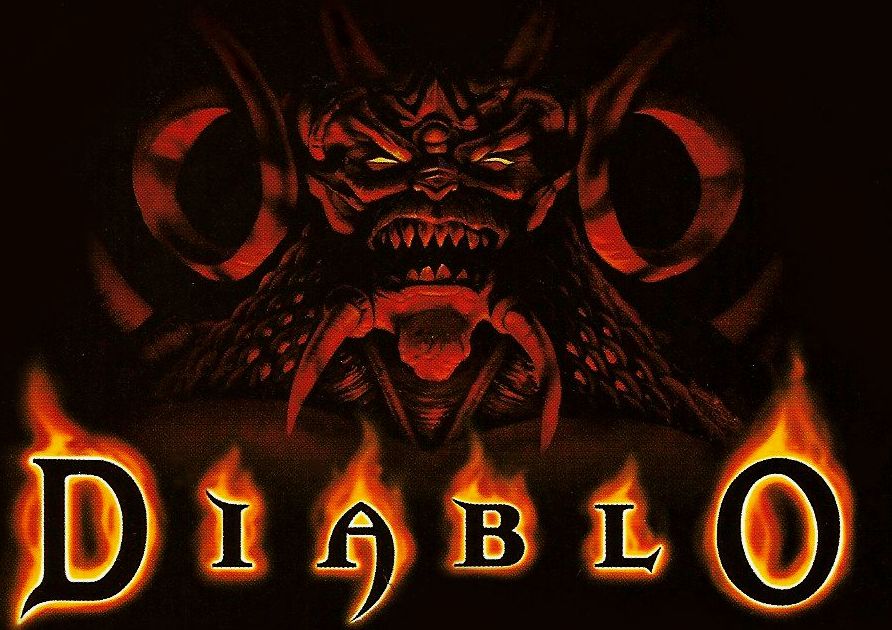 Evidence is mounting for a Diablo 4 reveal.
The ad, published in the latest copy of German magazine GameStar, apparently features the following text (in German):
Featuring over 500 artworks from Diablo, Diablo II, Diablo III and Diablo IV
The article above, from the GameStar website, notes that the ad appears on page 27 of the magazine, which is currently only available to subscribers.
The book, which is available to preorder on German Amazon (despite showing up as 'unavailable' on UK Amazon), is authored by Jake Gerli with contributions by senior Blizzard writer Robert Brooks (as caught by VGC).
We found out earlier this year that there are multiple Diablo projects in development, including the mobile release of Diablo Immortal and the digital release of the original Diablo. We've also heard that Diablo 4 was nearly unveiled at BlizzCon 2018. With the next BlizzCon coming on November 2, we wouldn't be surprised if we got our first look at Diablo 4 there.
Of course, following Blizzard's disgraceful banning of Hong Kong Hearthstone player Chung "Blitzchung" Ng Wai, it's hard to get excited about anything they might have in development at the moment.
It will be interesting to see how the studio handles the messaging around any reveals they might be planning on making.