Blizzard has no major releases planned for 2019, multiple Diablo projects in development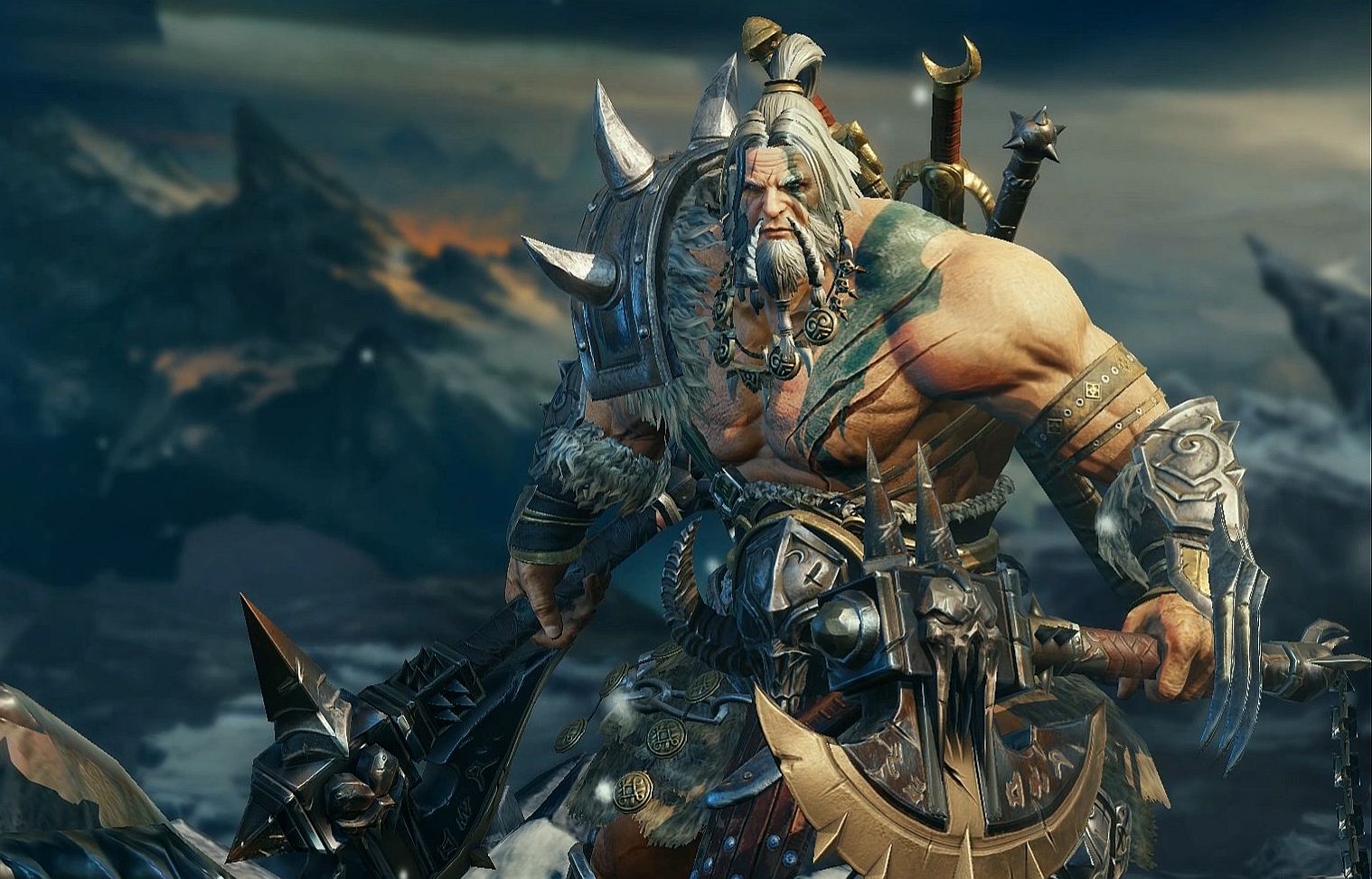 Activision has revealed that Blizzard won't be releasing any big games in 2019.
In its full year earnings report, where Activision announced hundreds of layoffs despite a record quarter, the company touched on what it expects from Blizzard - one of its biggest studios - in 2019.
CFO Dennis Durkin warned that Blizzard's financial performance in 2019 will be hit because the developer doesn't have any major releases planned for the year. This confirms that World of Warcraft won't be getting an expansion this year, nor will we see a new major Diablo game - or any other project for that matter.
Durkin didn't touch on every single Blizzard franchise, for obvious reasons, but we do know the studio is launching World of Warcraft Classic this summer, and Warcraft 3: Reforged later in the year. It's likely also planning more Hearthstone expansions, not to mention Overwatch content updates.
It's interesting, however, that Durkin doesn't view any of that to be significant enough as to mention it as part of Blizzard's 2019 slate.
That aside, the Activision Blizzard CFO noted that Blizzard's pipeline for PC, console, and mobile games "is richer than ever". And, because the publisher will be assigning more development resources to the studio, it expects these projects to be developed at a more rapid pace than what's typically expected of Blizzard.
On the same call, COO Coddy Johnson also confirmed that multiple Diablo projects are currently in the works at Blizzard. This includes Diablo Immortal. He also reiterated that Diablo's development teams "will grow substantially" during the year.
Unfortunately, none of the executives on the call mentioned when they expect any of these projects to start becoming available for the public, but they're definitely not coming this year.