Blizzard had planned to announce Diablo 4 after the mobile game reveal - report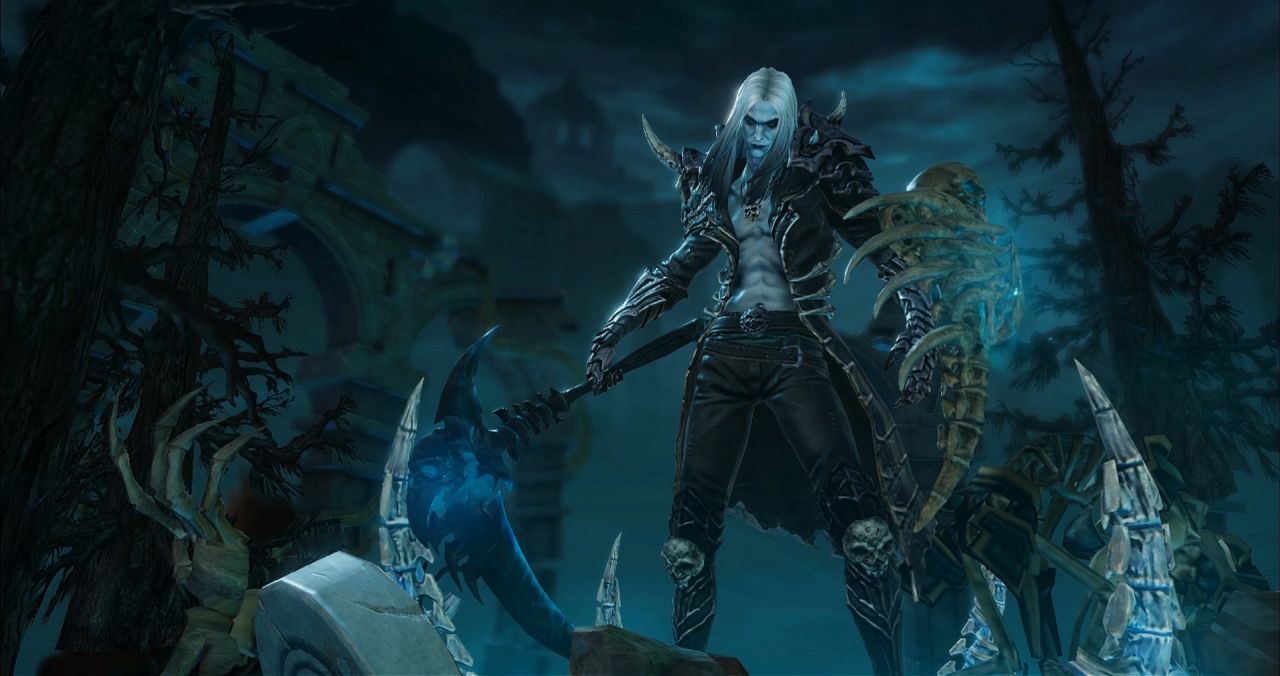 The reaction to Diablo Immortal might not have been so bad.
If you've been following the recent Diablo debacle, you'll know that Diablo Immortal, a mobile title, was announced last week at BlizzCon 2018, and it was not received well. According to Kotaku, a Diablo 4 announcement was initially planned to round off the keynote, but was pulled at the last minute.
The website cites two sources "familiar with Blizzard's plans" who claim that, following the Diablo Immortal reveal, a video featuring Blizzard co-founder Allen Adham was going to be played in which he confirmed that Diablo 4 was in development, but not quite ready to show off.
As it stands, the community was far from happy with the news of a mobile title, with no word on Diablo 4, even though development of the game was teased in a blog post a few weeks before the event.
Despite the negative response that the Diablo Immortal reveal has garnered, lead game designer Wyatt Cheng has said that "it's totally understandable." Talking to VG247, Cheng added that "it's okay for people to be sceptical," but that he hopes the mobile game will "win over a lot of people over time."
We got a chance to play the demo, and thought that it was pretty great. You can check out more in our preview.
Diablo Immortal is an always online game, and includes social aspects, like Battle.net integration.
Prospective players can pre-register for special rewards, and to be in the first wave of people to get hands-on with the full game right here.