Blizzard had biggest quarterly online player community in history thanks to Overwatch and World of Warcraft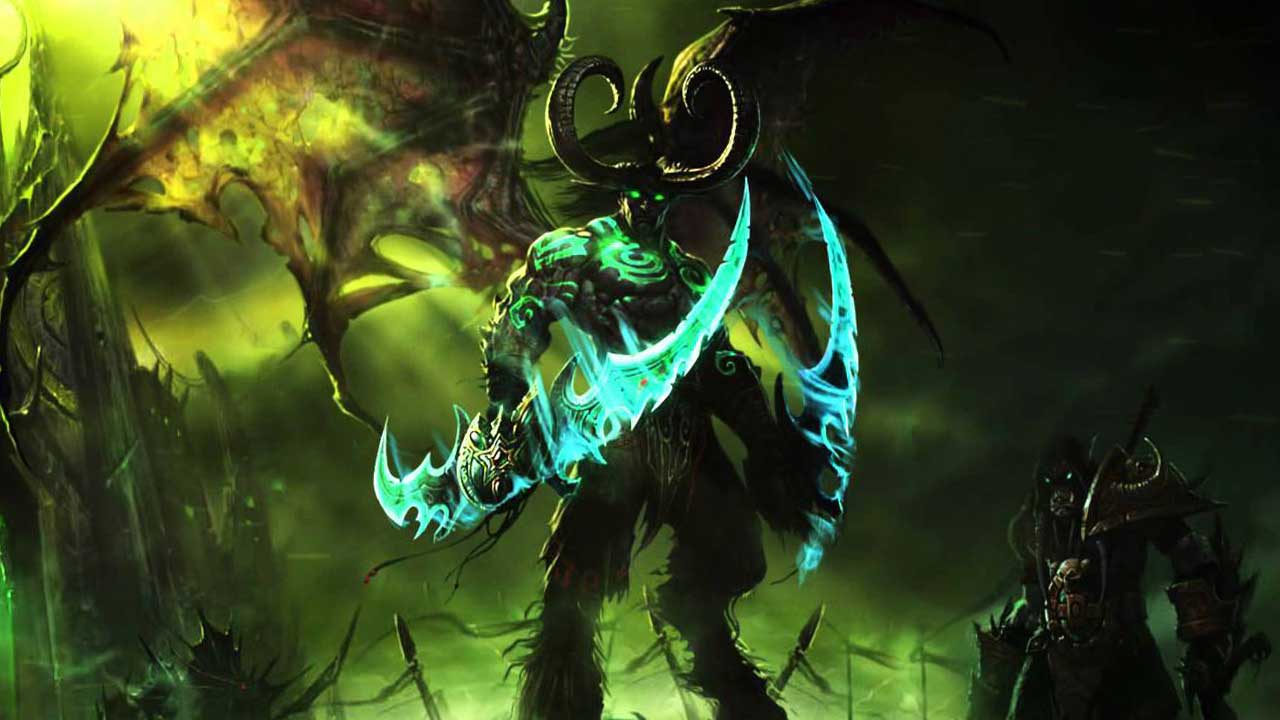 In its Q3 2016 financials report, Activision-Blizzard revealed that thanks to Overwatch and World of Warcraft, Blizzard had the highest quarterly online player community in its history with 42 million monthly active users.
This figure is up 25% quarter-over-quarter and 50% year-over-year (yoy), meaning Blizzard has more than doubled its monthly active users (MAU) in just two years.
It was reiterated in the financial report that World of Warcraft: Legion sold-through 3.3 million copies on day one, matching all-time records achieved by previous expansions. Legion helped grow franchise MAU by nearly 30% over the last quarter.
Blizzard had all-time engagement records with record weekly and daily active users, unique users and play time, and users of the World of Warcraft: Legion Companion App number in the millions with users logging in on average four-five times per day. Blizzard doesn't report subscriber numbers, opting for MAU instead. It stopped revealing sub numbers a year ago this month.
The company mentioned in the release that Overwatch became Blizzard's fastest game ever to reach over 20 million players globally, also previously reported.
The two latest events in Overwatch have shown a great model for content, said Blizzard CEO Mike Morhaime, and more events like the Summer Games and Halloween will come in the future.
Overwatch continued to hold the number one position in share of play time in Korean Internet Game Rooms from launch all the way through the third-quarter, and Hearthstone had record quarterly MAU, with a double-digit percentage yoy.
MAU as a whole for Activision hit a record 46 million during the quarter, the highest in company history, growing MAU by 18% in the last two years. Combined, customers played over 10 billion hours worth of the company's games during Q3. With Blizzard games taken into account the company reported 482 million MAU.
The Call of Duty franchise reached record third quarter MAU for the period, and the Rise of Iron expansion for Destiny saw increased MAU compared to the last quarter.
Publishing boss Eric Hirshberg said Destiny 2 was still in the works, and that it would appeal to current, new and lapsed players. He would not be drawn on when to expect a release, nor when a release date would be revealed. He did, however, state demand for Destiny content outpaced their ability to deliver. Going forward, the firm will have a better approach "to delivering a steady stream of great content" to help keep players engaged. This will also help keep the "universe alive and growing in the wake of that sequel," said Hirshberg.
Activision Blizzard's esports network, Major League Gaming, in partnership with Facebook, recorded about 50 million views, growing 67% quarter-over-quarter. At peak, a record 11 million users were reached in a single day. The Call of Duty World League Championship recorded 121 million views.
The Financial End
Revenues from in-game content reached nearly $1 billion in Q3 2016, led by World of Warcraft: Legion, Overwatch's Summer Games content, and the One Night in Karazhan Adventure for Hearthstone which performed better than its predecessor.
The number of in-game content purchasers in Call of Duty more than doubled year-to-date, and average revenue per customer also increased with Season Pass and a-la-carte map packs purchases.
For the third quarter ending September 30, Activision-Blizzard net revenues came to $1.57 billion, up 58% compared to $990 million during Q3 2015.
Digital revenue for the quarter hit a record $1.34 billion, up 18% over the last quarter and 114% yoy. Net revenue came in at $1.10 billion, up 15% yoy and $444 million in operating income, a 78% increase yoy.