Overwatch has 20 million players now, which makes it one of the biggest deals in gaming this year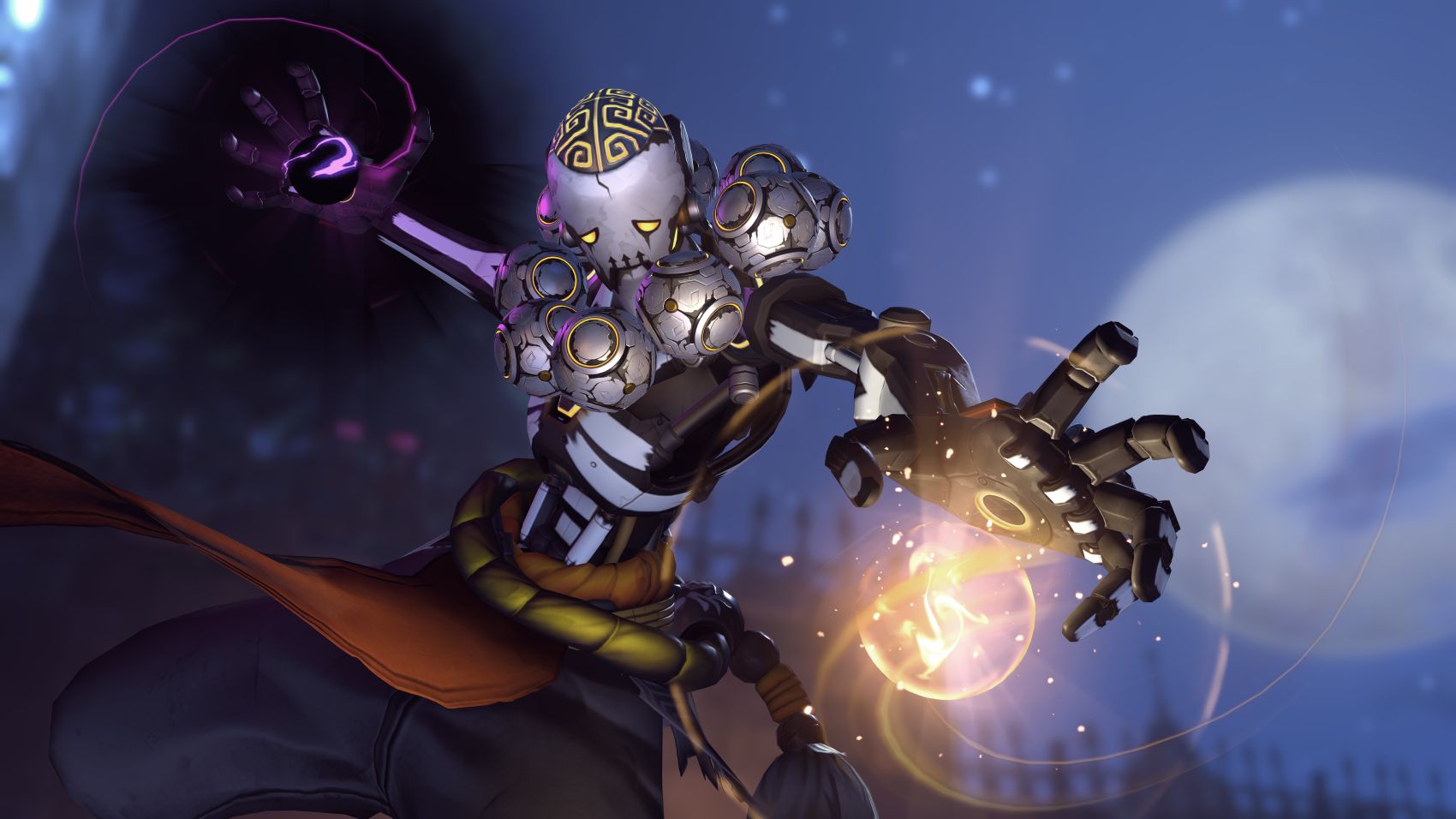 Overwatch is officially a Big Deal.
The Overwatch community is merrily engaging with the Halloween event, which includes a horde mode as well as stacks of new vanity items.
In the midst of the press release announcing all this excitement, Blizzard very casually dropped a milestone bomb: Overwatch has 20 million players now.
It's easy to get blasé about big numbers in this era of free-to-play games with whopping player numbers, but Overwatch is a premium boxed product. That's 20 million people who have shelled out $60 or local equivalent to play.
These days, a triple-A game has to shift about 5-10 million copies to be considered really successful - and that's over its lifetime. Overwatch has stampeded past that in less than five months.
Overwatch is now edging in on Call of Duty territory, and usually Call of Duty's ballpark 30 million annual sales are a peak nobody else in the boxed business besides GTA dares to aspire to. Call of Duty is mainstream, you know? It's officially a cultural phenomenon. For Overwatch to be approaching it as a far less accessible multiplayer-only product is astonishing.
This is a triumph for Blizzard and especially for the Overwatch team, who had a long and disappointing run on the cancelled Titan MMO; those cats must be so bucked up by this success. Let's hope Blizzard's regular updates, events and direct communication keep the momentum going.