Blizzard doesn't want to talk about World of Warcraft subscribers any more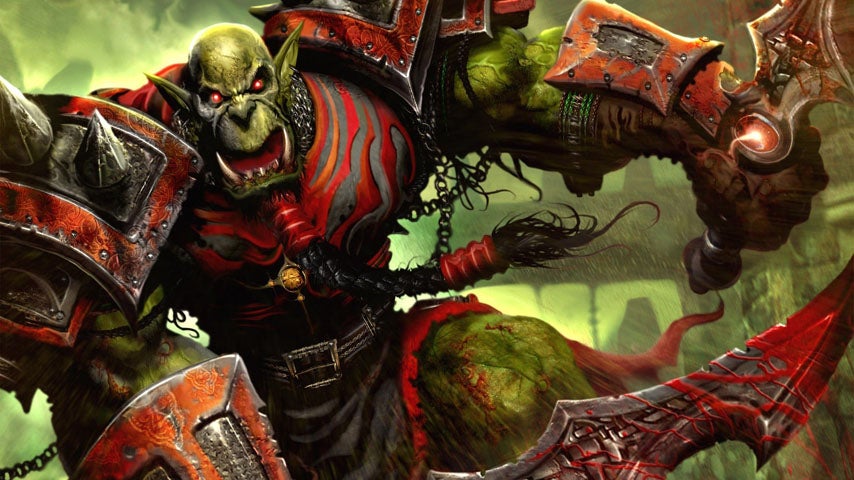 World of Warcraft subscriber numbers are no longer a useful metric, apparently.
World of Warcraft has 5.5 million subscribers as of Activision Blizzard's Q3 2015 financials.
That's not a bad number by any means, representing a modest 100,000 drop since our last update three months ago - but Blizzard has decided it doesn't want to talk about subscribers any more.
"This is the last quarter that we plan to provide subscriber numbers," Blizzard said as part of its quarterly report.
"There are other metrics that are better indicators of the overall Blizzard business performance." These other metrics pertain to "engagement", a broad term covering all sorts of consumer interactions.
It's an interesting decision, but not entirely unexpected. Now that World of Warcraft supports limited free-to-play, and makes a stack of cash through add-on purchases, whether umpteen million people want a monthly sub is not necessarily indicative of the health and profitability of the MMO.
Companies generally cherry pick their metrics depending on what best illustrates performance, adjusting for changing trends. For example, Microsoft will no longer tell us how many Xbox One consoles it has sold, because that sets up a narrative of "Xbox One is losing to PS4, sound the alarm", as opposed to "Xbox One is doing just fine in second place".
Although 5.5 million is a long way below the heyday figures of 12 million and up, in these possibly twilight years of subscriber MMOs, WoW's tenacious grip on 5 million hearts, minds and wallets is pretty damn impressive.