Blizzard is giving staff drive-through care packages amid US lockdown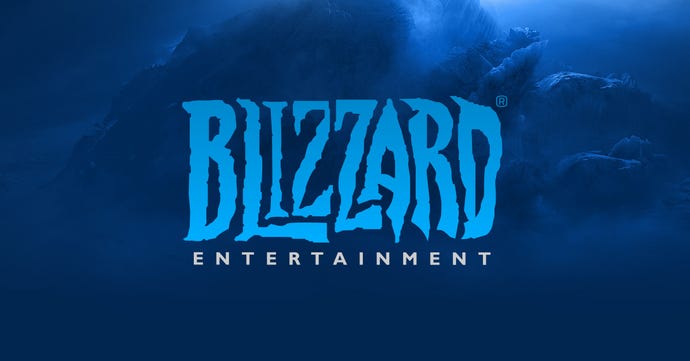 Amid the US coronavirus lockdown, Blizzard has been delivering care packages of essential supplies to homebound staff in California and Texas.
Blizzard project manager Jens Salvesen took to Twitter over the weekend to highlight the thousands of employee care packages of soap, toilet paper and toilet paper towels given to company employees through a drive-through service set up in the office parking garage in Irvine, California. Over in Texas, Blizzard's senior vice president of global HR Jesse Meschuk also confirmed the company had a similar set up in its Austin office.
https://twitter.com/OhaiJens/status/1240808801755787264
Blizzard had previously announced it would pay staff in janitorial, security, and cafe positions their standard wages while they remain at home.
To protect the health and safety of our employees, we are implementing work-from-home policies for our Irvine and Austin offices. Those in our other offices around the world have been or will be working from home as directed by local governments and health authorities.

— Blizzard Entertainment (@Blizzard_Ent) March 14, 2020
Coronavirus has had a major impact on all industries including video games. Developers began working remotely this month, from Rockstar through to Bungie and Microsoft. And as more people staying home amid growing health concerns, Steam has experienced record breaking numbers of online users and in-game players.
Earlier today we reported Blizzard has introduced its new Winds of Wisdom buff to World of Warcraft, which increases all experience gained in WoW by 100 percent from now until April 20 as gamers stay inside and game during coronavirus self-isolation period.