Bizzare: No DLC at launch for Blur, but it's coming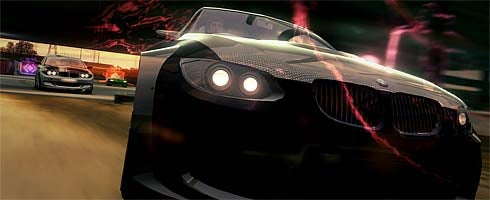 Bizzare Creations' Ged Talbot has revealed that Blur will not get day one DLC released for it - but fret not, it's coming.
The reason, according to the lead designer, is that the team wanted to concentrate on the getting the game just right before shifting focus on extra content.
"I don't have any dates for DLC, but what I can say is it's always been a massive part of the strategy to support the game with DLC," he told MTV, adding that the team is spending most of its hours on the multiplayer Beta test through Xbox Live.
"We do have plans for DLC," he assured. "Again, no one has worked on it yet."
Game's out for PC, PS3, and Xbox 360 on May 25 in the US and May 28 in the UK.
The Beta begins next week.