VG247's The Best Games Ever Podcast – Ep.39: The best game that completely flopped
Being the best is no guarantee of success. Just ask my bank manager.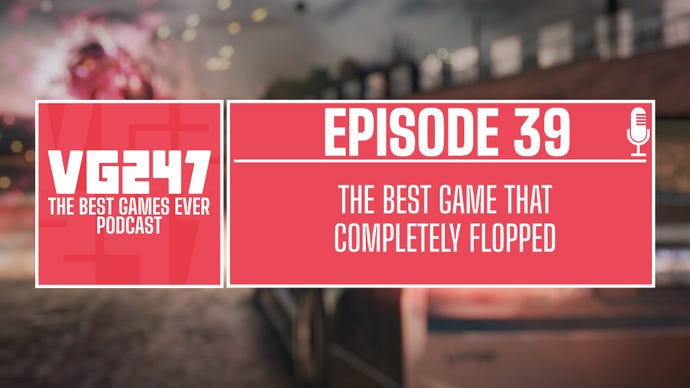 Welcome to VG247's Best Games Ever Podcast: Episode 39 - The best game that completely flopped.
Sometimes, it doesn't matter how good something is, it just never gets the right break, or it arrives at entirely the wrong time. An artist may die a pauper, unappreciated in their time, but be considered among the greatest painters in history in the centuries following their demise. This is a form of cruelty we call "existing".
Anyway, this is a podcast about Shenmue and things. It's good.
Here's an artist's impression of Chris Bratt disapproving of Van Gogh. (Support friends of VG247, People Make Games, on Patreon).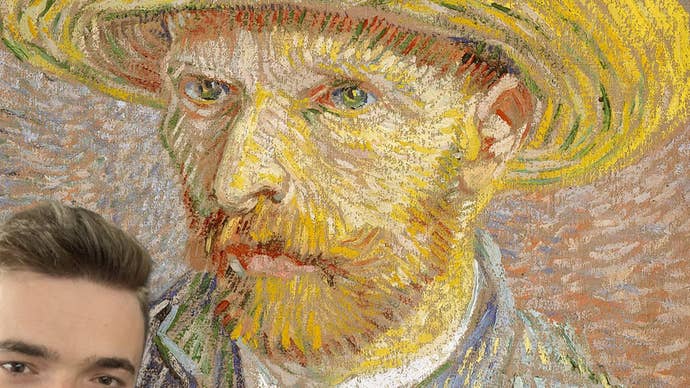 Cast: Tom Orry, Alex Donaldson, Dom Peppiatt, and Jim Trinca.
Our picks this week (SPOILERS AHEAD):
Tom - Blur
A bold Xbox 360 era racer which asked the thrilling question: what if Mario Kart, but driving an Audi R8?
Alex - Shenmue
Shenmue is one of the most influential games in the entire history of the medium, setting much of the blueprint for the immersive AAA action adventure games we take for granted now. And it flopped so badly that it arguably killed SEGA's console business.
Dom - Death Loop
Arkane games are beloved by connoisseurs, but rarely get the big audiences they deserve.
"What is VG247's Best Games Ever Podcast?" you ask? Well, it is essentially a 30-minute panel show where people (Jim Trinca and associates) decide on the best game in a specific category. That's it. It's good. Listen to it.
Come back in a week for another exciting instalment of VG247's Best Games Ever Podcast.