BioWare details huge Dragon Age: Origins patch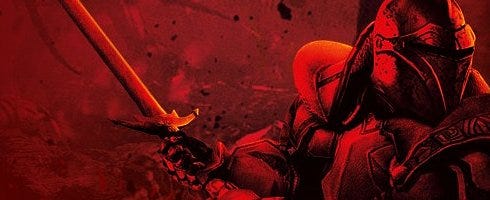 BioWare's released details of a massive update for Dragon Age: Origins, which will go live later today for PC.
Included in the list are general fixes for both Origins and its Awakening expansion.
It's big. How big? Try this big. Yeah. It's properly big.
Get the skinny on it here.
The update will release on PS3 and 360 once it passes certification from Sony and Microsoft.
It should keep you cosy with Origins for now until Dragon Age 2 releases next March.
Thanks, Kotaku.