Beyond: Two Souls Director's Cut coming to PS4 - rumour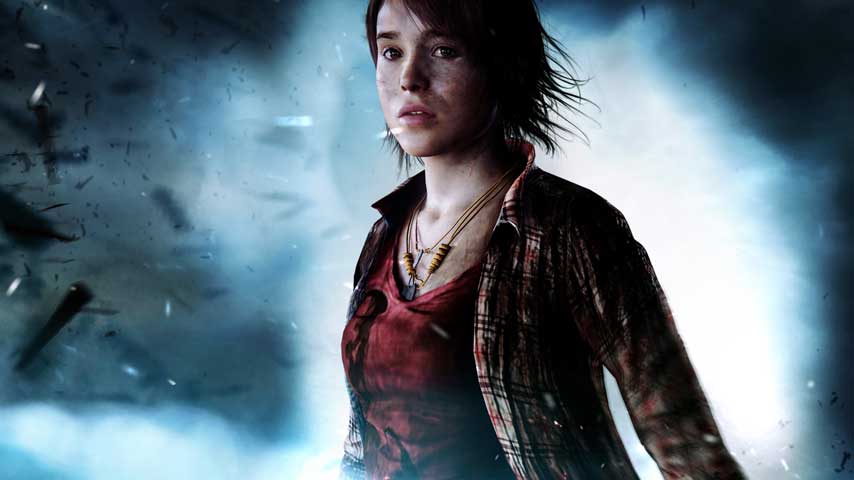 Beyond: Two Souls may follow in The Last of Us's footsteps by re-releasing for PlayStation 4, according to a scanty trail of Internet breadcrumbs.
This one needs a fair bit of salt in order for us to swallow it, as the core piece of evidence has been deleted - but not before an eagle-eyed NeoGAF member spotted it and took a few screengrabs.
The images purportedly shows a programmer's portfolio with code for Beyond: Two Souls running on PS4.
The materials make mention of a Director's Cut Version and several deleted scenes that may be included in a re-release.
We know developer Quantic Dream has been working with the PS4 for some time, and even rendered a version of Beyond protagonist Jodie on PS4; you can see it in the demo reel below, but NeoGAF has stills.
The existence of these assets and materials, even if proved genuine, do not guarantee the project's release, of course - developers often experiment with tech and propose ideas which are axed well before announcement.
That said, The Last of Us is on the way to PS4, so who knows what Sony's up to?
Demo2013 v03 from hoya Lee on Vimeo.
Thanks, Shack News.