Beyond Good and Evil is now free on Uplay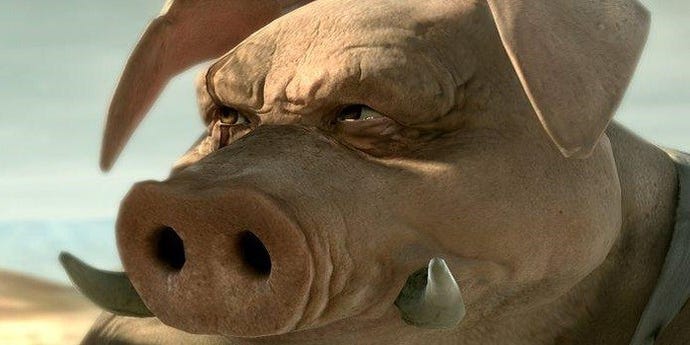 Grab this month's free Uplay game.
As promised, Beyond Good and Evil has been made free on Uplay.
As part of Ubisoft's celebration of its 30th anniversary, the game is now available for anyone with a Uplay account to download and keep forever.
All you need to do is head over to the link and claim your free game. Beyond Good and Evil is definitely worth checking out, especially now that we may finally be getting a sequel.
The Crew was the game previously available as part of this promotion. Every one of these games stays free for a month, before another replaces it the next.