Beta sign-ups for Test Drive Unlimited 2 now live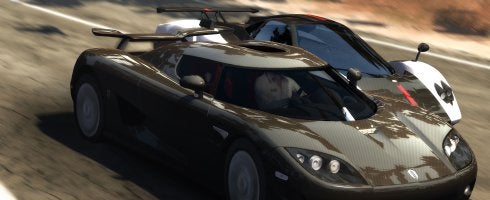 Atari's put live sign-ups for the online beta of Test Drive Unlimited 2. Go, go, go!
You need to be an Atari member to sign up, but once done, you can sign-up for the beta. It isn't immediately known what the platforms will be as of yet.
We've just tried signing up for it, but it looks like you won't get a response immediately.
A TDU2 beta was first confirmed by game director Alain Jarniou during an interview with VG247 at a Namco Bandai event in Barcelona two weeks ago.
Test Drive Unlimited 2 will release on September 21 in the US for PC, 360 and PS3, with a UK date unknown as of yet, but we'll ask Namco on that tomorrow morning.