Battlefield 4 CTE holiday event returns with lethal snowball fights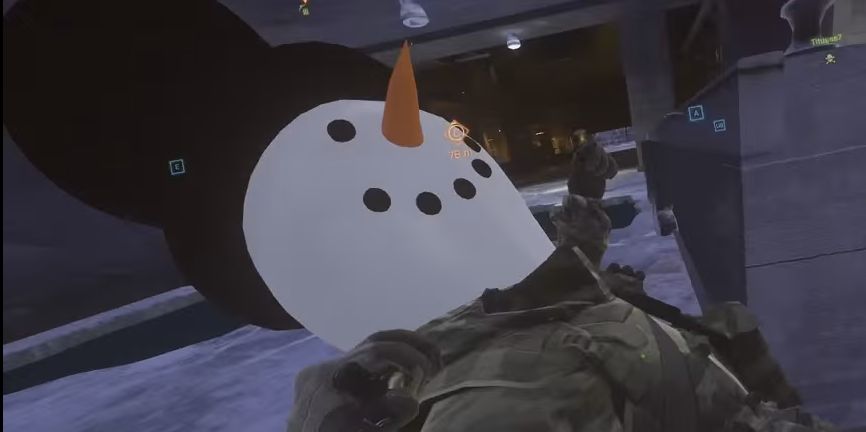 Battlefield 4 players on the CTE test environment were given a fun little surprise via the latest update from DICE.
As you can see in the video above from Westie, the developers turned the map into a Winter Wonderland just in time for the holidays.
Similar to the holiday event last year, players can choose to play as Santa, elves, snowmen or reindeer and snowmobiles have turned into sleighs.
A new addition is the constant falling snow and the ability to throw rather lethal snowballs at one another.
It looks pretty fun. If you play on the CTE, you should hop in and get in on the snowy action.