Atari loses publishing rights to Dragon Ball Z, goes back to Namco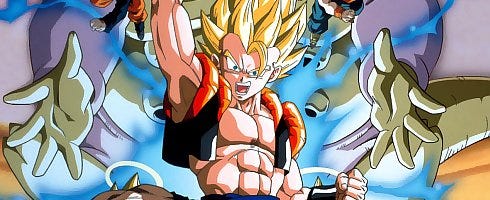 Atari's lost the publishing rights to the Dragon Ball Z franchise, which have reverted back to Namco Bandai.
According to a statement by Namco Bandai, the company has the rights to publish the series starting in January 2010 until 2015 and the agreement supersedes any existing publishing rights.
Namco is the publisher for Dragon Ball: Raging Blast game for PS3 and Xbox 360, Dragon Ball: Revenge of King Piccolo for Wii, and Dragon Ball Z: Attack of the Saiyans for DS.
All expected to hit this year.
More over on Joystiq.