Assassin's Creed II movie shorts get first images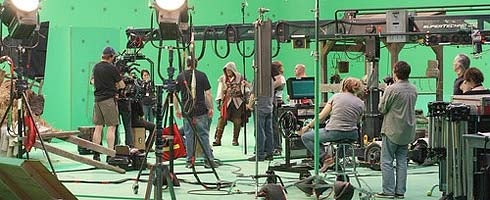 The first production images of the previously announced Assassin's Creed II live action movies can be seen on the LA Times and IGN.
The three short films, each running at 10-15 minutes are being shot at Ubisoft's Hybride Technologies - the special effects house that worked on Spy Kids and 300. Ubi bought the outfit last year.
Hit the links for more. The films prequel Assassin's Creed II, out later this year.