ARK: Survival Evolved mod adds Stargate Atlantis portals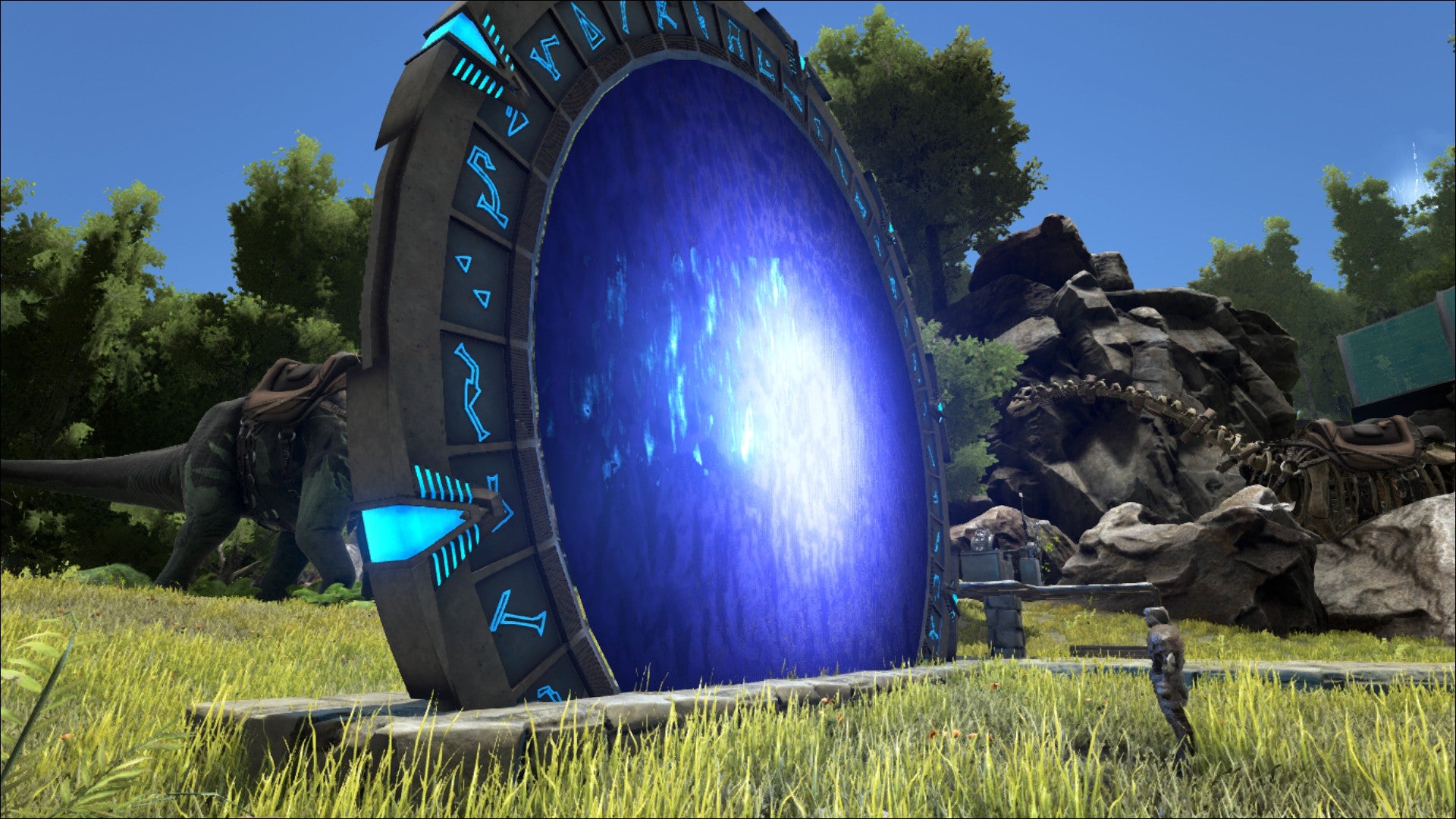 The latest mod for ARK: Survival Evolved brings functioning portals from Stargate Atlantis into the game.
Stargate Atlantis is a new mod for ARK: Survival Evolved created by Oxxy and NoStuff. The mod, as the name suggests, aims at recreating the teleportation portals from Stargate Atlantis in ARK.
It's still very early, but it does work. You can download it from here, though make sure to select it as the top mod in-game.
Take a look at the magic in action in the video below, via Welcome To Paradise.