Apple terminates Epic's developer account on the App Store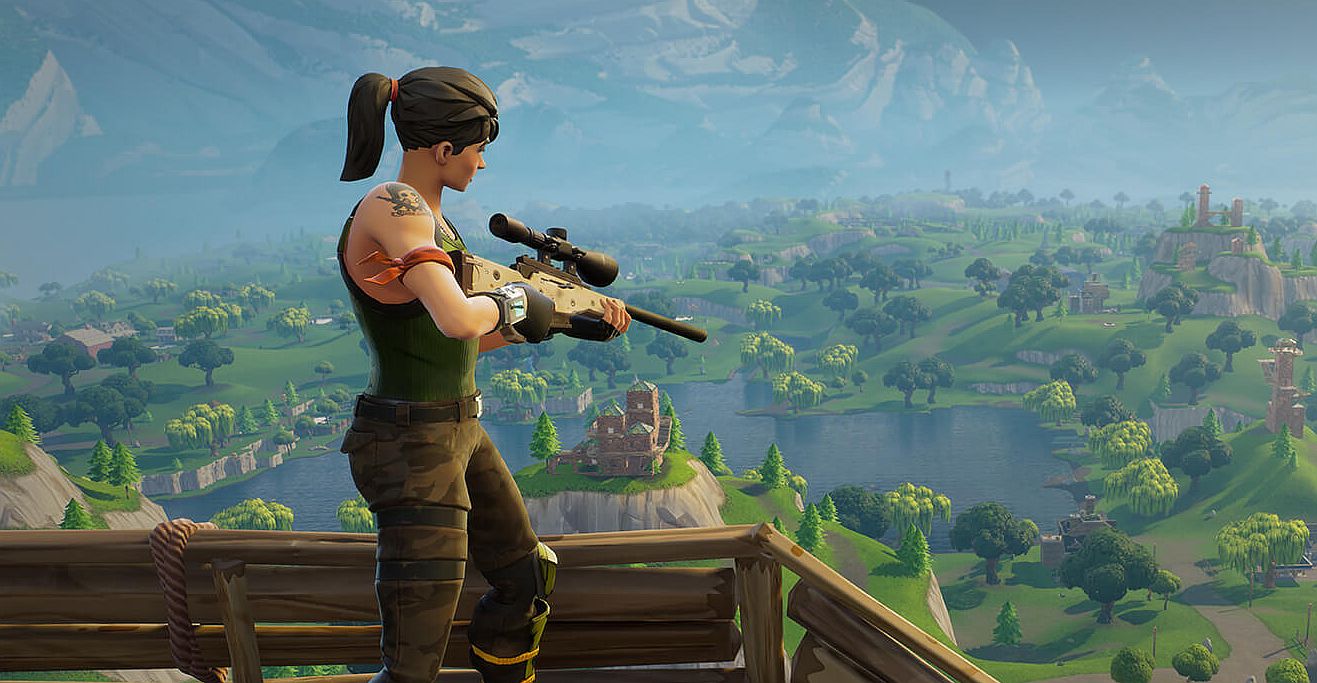 This means that any Epic Games title available on the App Store has been removed.
Apple has terminated the developer account of Epic Games, and it is no longer able to sell its mobile titles on the App Store.
Epic Games is still free to develop the Unreal Engine for iOS due to a restraining order, which means games developed by third-parties using Unreal Engine are still available in the store.
"We are disappointed that we have had to terminate the Epic Games account on the App Store," Apple said in a statement to 9to5Mac.
"We have worked with the team at Epic Games for many years on their launches and releases. The court recommended that Epic comply with the App Store guidelines while their case moves forward, guidelines they've followed for the past decade until they created this situation.
"Epic has refused. Instead, they repeatedly submit Fortnite updates designed to violate the guidelines of the App Store. This is not fair to all other developers on the App Store and is putting customers in the middle of their fight.
"We hope that we can work together again in the future, but unfortunately that is not possible today."
In response, Epic CEO Tim Sweeney said Apple didn't have to terminate the developer's account.
Apple's statement isn't forthright. They chose to terminate Epic's account; they didn't *have* to.

Apple suggests we spammed the App Store review process. That's not so. Epic submitted three Fortnite builds: two bug-fix updates, and the Season 4 update with this note. pic.twitter.com/VpWEERDp5L

— Tim Sweeney (@TimSweeneyEpic) August 28, 2020
Due to the current dispute between the two companies, Apple pulled Fortnite off the App Store earlier this month.
Epic tried to stop Apple from doing it but the endeavor wasn't successful.
Because of this, Fortnite players on iOS, who still have the game installed, are unable to update to Chapter 2 Season 4.