Will you return to Apex Legends now that Season 3 has a brand new map?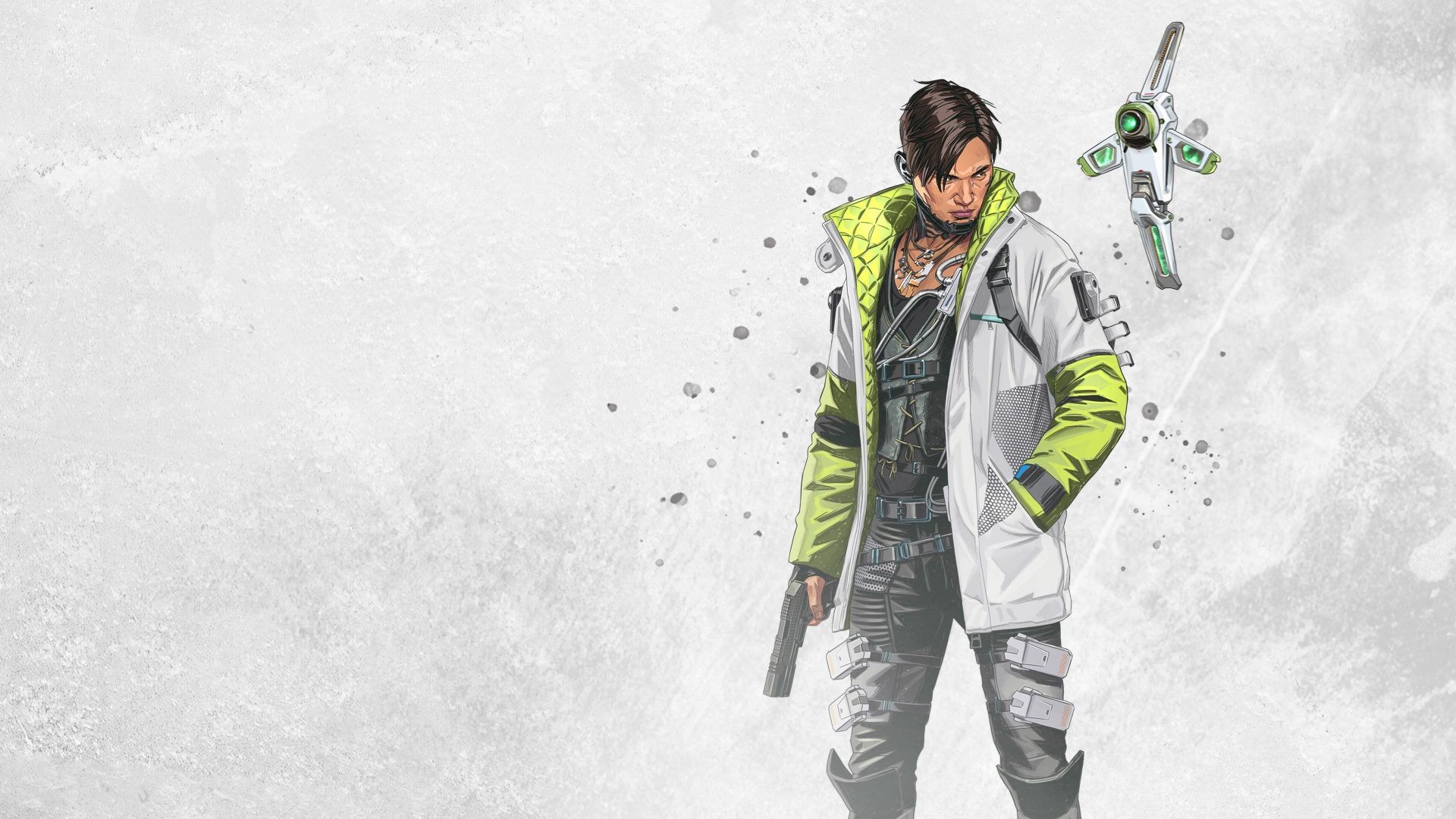 World's Edge is a new map coming with Apex Legends Season 3.
Apex Legends Season 3: Meltdown kicks off tomorrow and will feature the new map World's Edge. But is it enough for you to return to Respawn's accclaimed free-to-play first person shooter? We want to know, so tap this embedded poll below and if you want to leave more details then please drop a comment.
Will you be returning to Apex Legends tomorrow with the launch of Season 3 and a brand new map? #ApexLegends

— VG247 (@VG247) September 30, 2019
According to the description of the new map, "molten heat and chemical ice collide" on this map located on the planet Talos.
You will get an idea of what to expect from the map by watching the cinematic trailer below. You'll notice geysers, a new drop vehicle, and action scene on a moving train. It all looks pretty and thrilling. Maybe it's time to jump back in?
Included with the new season is the new hero Crypto who was revealed last week. He uses "specialized surveillance drones", but he uses other ways to take down enemies as you see in the trailer. Once we know more about the character and his abilities, we'll be sure to update you.
Apex Legends Season 3 - Meltdown drops October 1.