Apex Legends Season 3 begins October 1, adds Crypto, Charge Rifle and more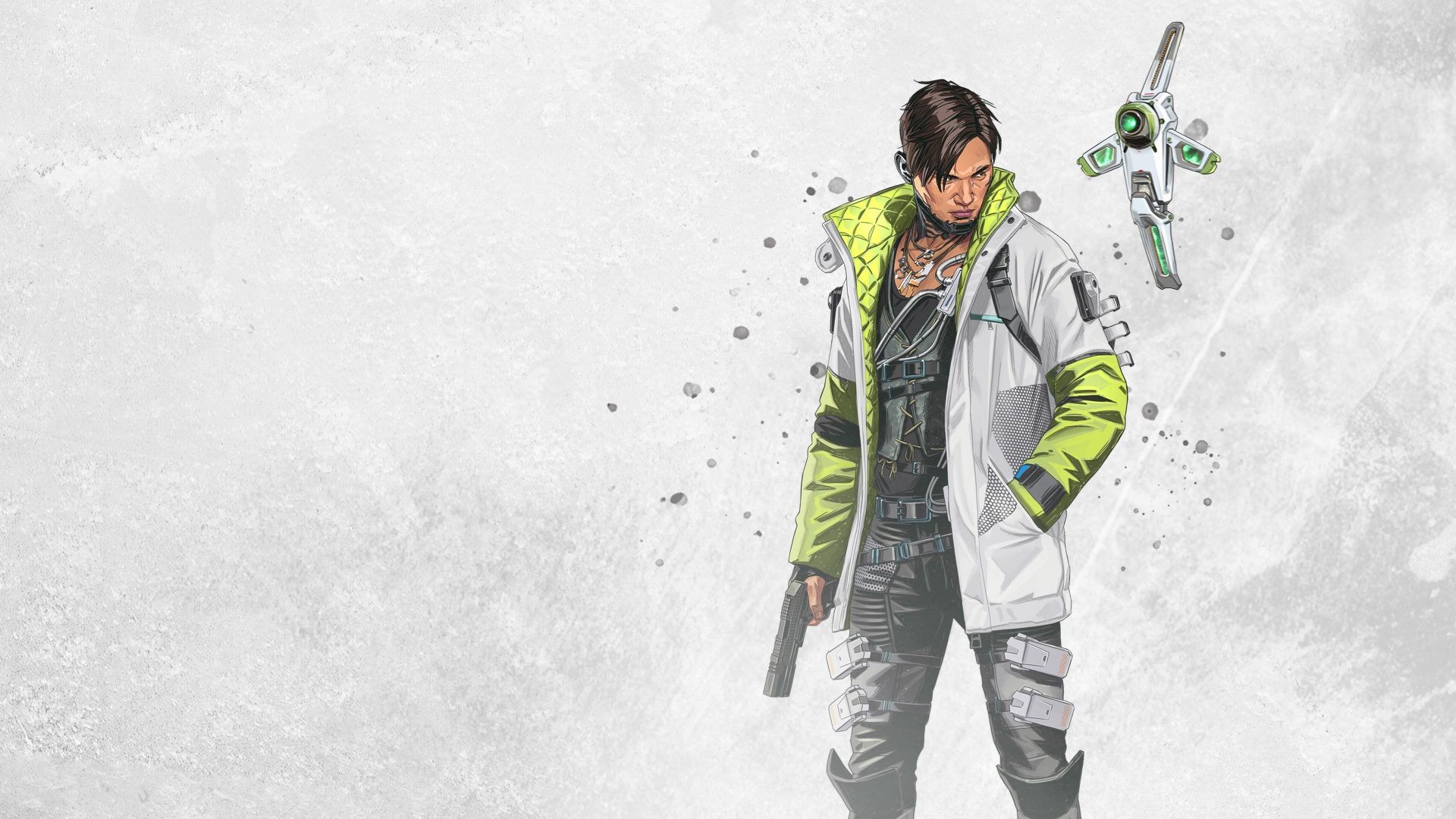 Respawn has shared a few early details about Apex Legends' upcoming third season.
Apex Legends Season 3 is right around the corner. Developer Respawn has confirmed that Season 3: Meltdown will kick off October 1, bringing a new legend, weapon, battle pass and an updated ranked season.
The new hero is, of course, Crypto as teased countless times in the past in many different ways. Crypto got his own reveal with a fresh story trailer, and we now know a tiny bit more about him. Crypto uses "specialised surveillance drones", according to the official description, but we're still waiting on gameplay to find out what that actually means.
Crypto is not the only major addition coming to Apex Legends with Season 3. The Charge Rifle from Titanfall is Apex Legends' new weapon, firing a direct energy beam.
As with every new season, Meltdown will introduce its own battle pass with 100 levels of items to earn. On top of the usual assortment of weapon and character skins, Respawn said the Season 3 battle pass will feature completely new battle pass content.
Series 2 of the Apex Legends ranked mode also debuts with Meltdown, bringing some changes to matchmaking and the scoring system. Respawn detailed all the ranked changes on Reddit.
More Meltdown details will be revealed leading up to launch in ten days.