Small Apex Legends map tweak could be hinting at a bigger event in Season 2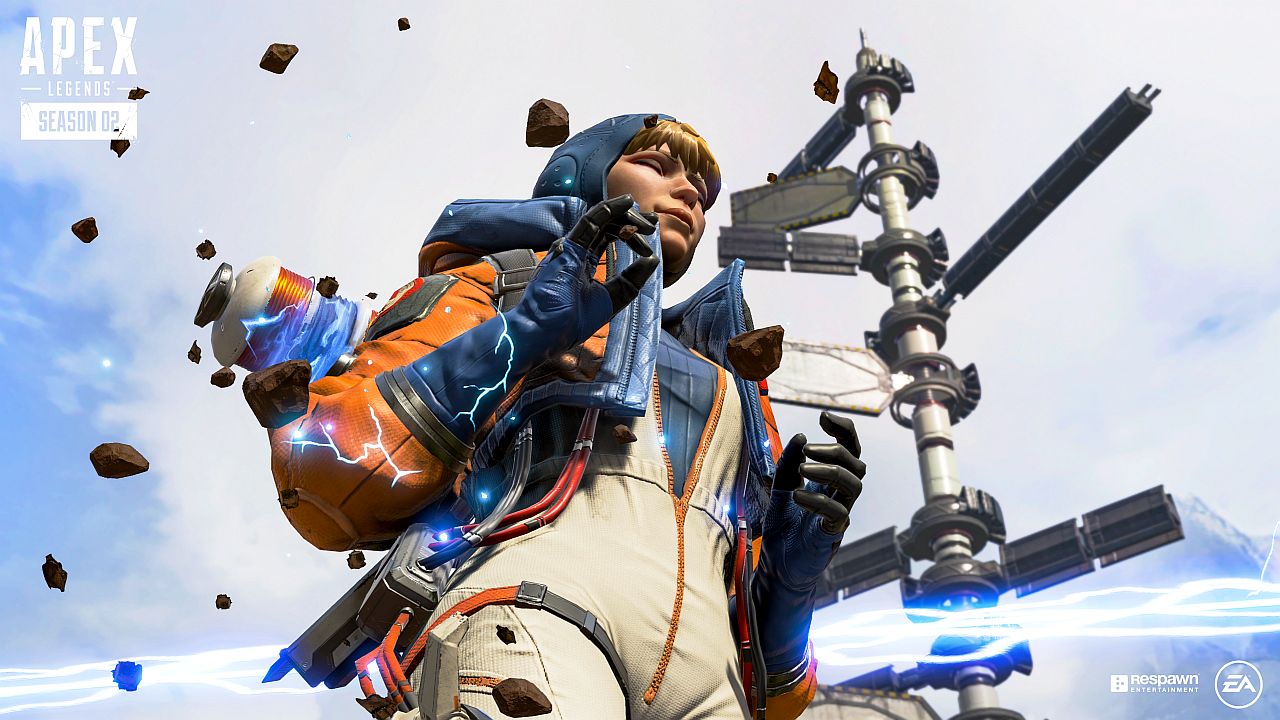 Respawn may be subtly hinting at bigger-than-anticipated changes coming to Apex Legends' Kings Canyon map in Season 2.
Over the past 24 hours, Apex Legends players began noticing a strange occurrence in the game's Kings Canyon map. The Leviathans - long-legged creatures seen surrounding the map, have turned away, facing a different destination.
Players believe this is related to the Repulsors (tall, radar-style antennas) being turned back on, which is likely what's driving the Leviathans away. This also caused the flyers to disappear.
Before the Repulsors were turned on, the creatures faced towards the island, and the flyers swooped down from above to pick up some dead player boxes.
REPULSOR HAS TURNED ON!!! It has begun to spin like it should've been from r/apexlegends
The running theory is that, at some point during the next season, the Leviathans will play a more prominent role in the match, perhaps entering Kings Canyon proper to change the layout in some way. This is a nod to the new hero Wattson, who helped build the arena, according to the game's lore.
But there's also another hint at the hero after Wattson, which is said to be a hacker of some kind. They may be responsible for the Repulsors being turned off in the first place, so expect more events like that to happen over the course of the new season.
Apex Legenids' Season 2 kicks off on Tuesday, July 2.