Apex Legends: Emergence brings Ranked Arenas to the game on August 3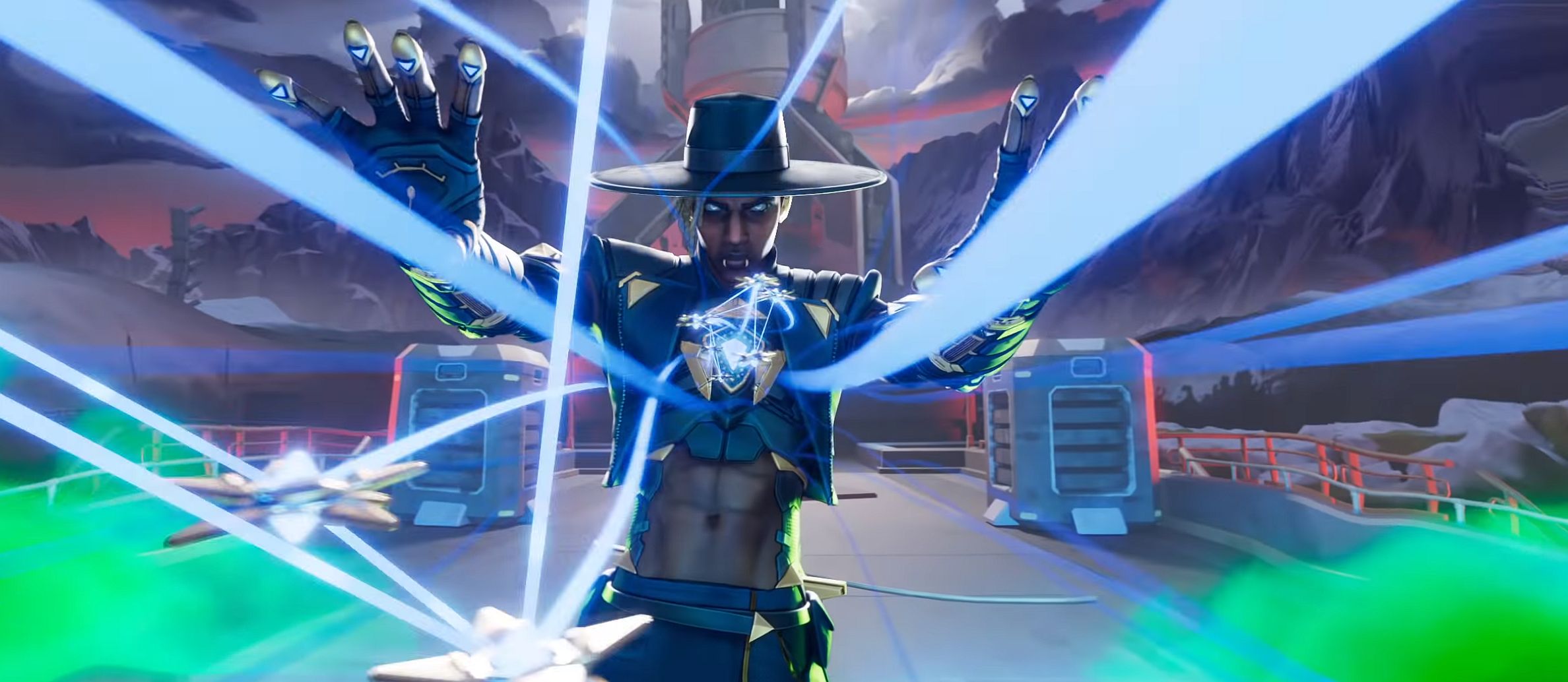 During EA Play Live 2021, Respawn and EA revealed that Apex Legends: Emergence, the next major update for the game, will launch next month.
To get you pumped for it, a new Apex Legends trailer was released and provides a look at the new Legend, Seer. The video also includes a look at the latest weapon making its way into the game as well as the "chaos" it and Seer will bring to the arena.
The video also gives you a first look at Seer's abilities and how he offers a new way to track down and hunt opponents, and through walls even.
With the release of Emergence, Ranked Arenas are coming to the game. This new competitive 3v3 mode will allow you to climb the ranks and show off your skill rating all the way up to Predator.
Apex Legends: Emergence will launch on August 3 for PlayStation 4, PlayStation 5, Xbox One, Xbox Series X/S, Nintendo Switch, and PC via Origin and Steam.