Annapurna gets into game publishing, starting with What Remains of Edith Finch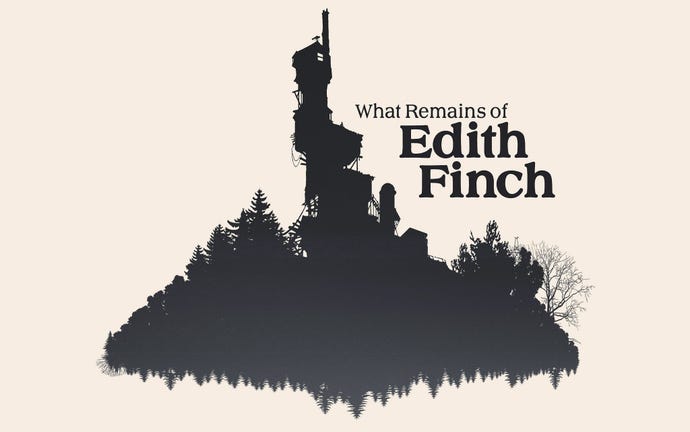 Annapurna, Megan Ellison's film production company, is branching out into game publishing.
The first two games to be published by Annapurna Interactive will be What Remains of Edith Finch, a PS4/PC "short story collection" from Giant Sparrow (the team behind The Unfinished Swan) and Gorogoa, an abstract puzzle game from Jason Roberts.
Annapurna will also be publishing the first game from Melbourne-based studio Mountains, headed by Ken Wong (lead designer of Monument Valley).
We're thrilled to be partnering with the good folk at Annapurna Interactive @a_i to publish our first game! https://t.co/TIEk7OuM6N pic.twitter.com/i0o7kcxIJJ

— ▲Mountains▲ (@mountainsgames) December 2, 2016
Kill Screen has also revealed that they will be working with Funomena, where Keita Takahashi (lead creator of Katamari Damacy) currently works.
Both games are due in 'Q1 2017', with several others to follow. Annapurna's mission statement has always been to focus on original ideas that may struggle to get funding elsewhere, and they've been behind several well-received films, including Her, Spring Breakers, Zero Dark Thirty, Everybody Wants Some!!, Fox Catcher, and American Hustle.