Andy Bogard latest character to join King of Fighters 15 roster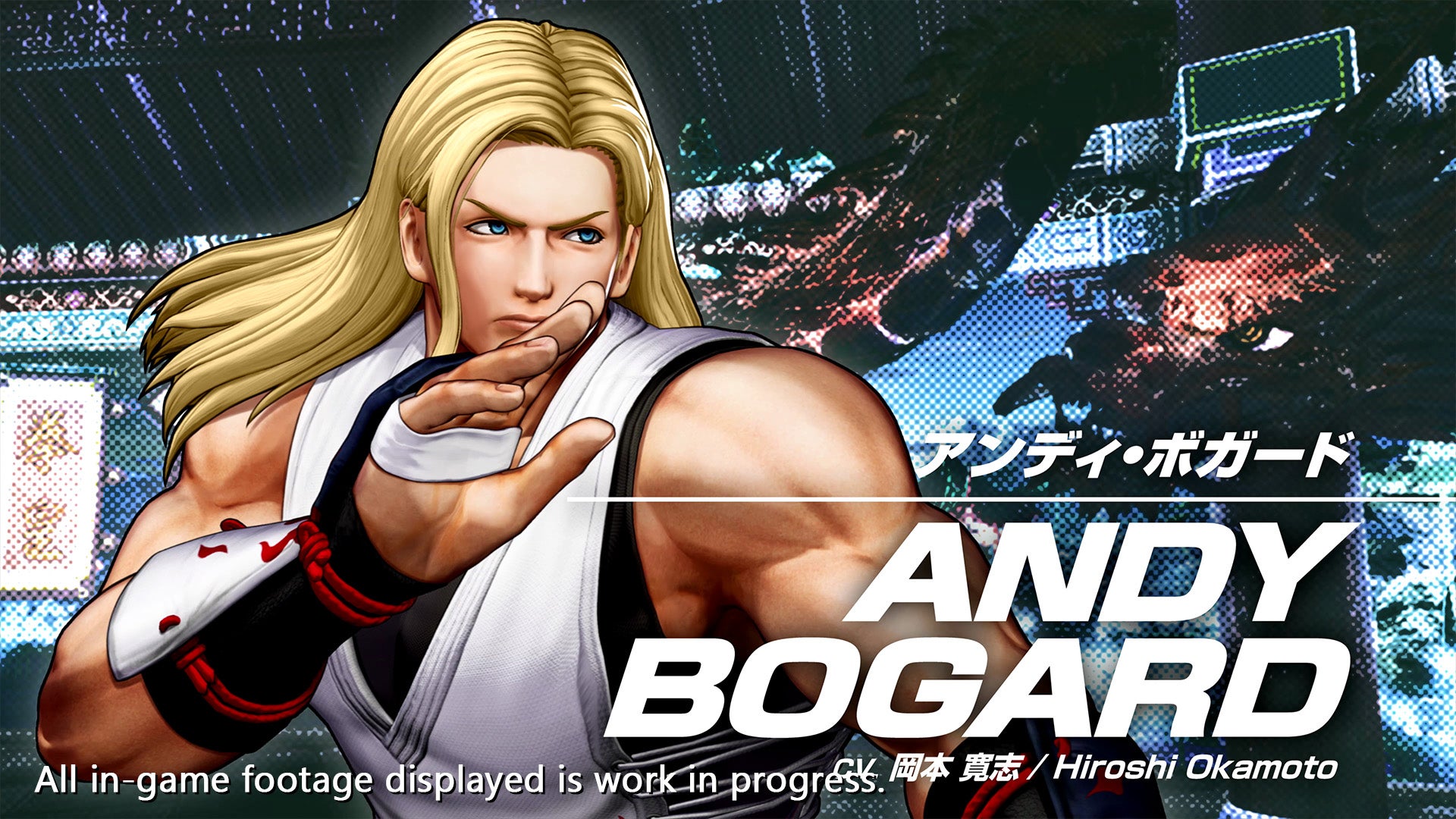 The series vet is the eighth competitor to join the game's line-up.
The latest character to join King of Fighters 15 is Andy Bogard.
News that the series vet was joining the brawler's roster was announced in a trailer from publisher SNK. To date, Bogard has appeared in almost every single entry in the King of Fighters franchise, following his debut in the predecessor Fatal Fury series.
News that the game was in development broke in August 2019 before the title was actually revealed in January of this year. Creative director Eisuke Ogura and producer Yasuyuki Oda said that this new entry in the series will keep King of Fighters' fast pace, but will introduce some new twists in the series' gameplay.
Andy Bogard is the eighth character to join King of Fighters 15's line-up, sitting alongside other series vets like Kyo, Shun'ei, Chizuru Kagura, Iori Yagami, Benimaru , Joe and Meitenkun.
As well as showing off the character roster for the upcoming fighting game, SNK is also working on rollback netcode for the title in order to improve performance. Prior entries in the franchise used delay-based netcode.
King of Fighters 15 is launching in 2021, but platforms have not been announced yet.