The King of Fighters 15 trailer reveals Meitenkun for the roster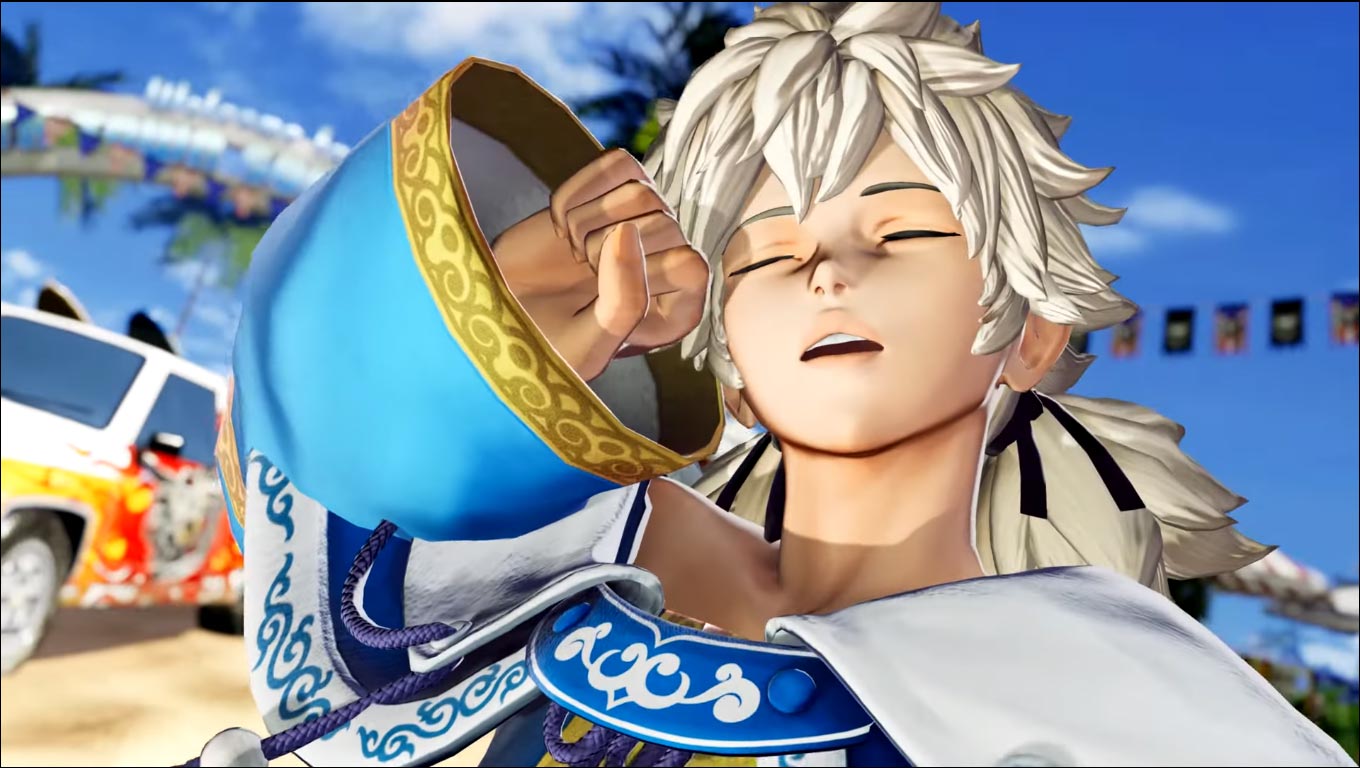 SNK has published another trailer for The King of Fighters 15, and this time the company has confirmed that the carefree and sleepy Meitenkun is returning from KOH 14.
Meitenkun – who has become something of a meme amongst the series' fans because he is always, always seen carrying a pillow – will be returning to the long-running fighting franchise in King of Fighters 15.
The combatant, who uses a sort-of Drunken Fist fighting technique called Hakkyokuminminken (or 'Eight Extremes Sleepy Fist'), first appeared in King of Fighters 14, as part of Team China. You can check out the latest trailer for the new character below.
It looks like Meitenkun will once again be using his pillow to feint attacks and lull enemies into a false sense of security as he builds up to his Climax Super (which you can see at the end of the trailer). Meitenkun can channel energy into his pillow (what a sentence) and use it to punish opponents that let him build up enough power in the cushion.
The King of Fighters 15 reveal trailer was shown off earlier in the month, and whilst we've seen quite a lot of the gameplay in action at this point, we still know fairly little about the game.
The King of Fighters 15 is due to release at some point in 2021, and SNK has not yet revealed which platforms it'll arrive on. The trailer tells us to 'tune in next week' to learn more about the upcoming game.