Benimaru gets his own trailer for The King Of Fighters 15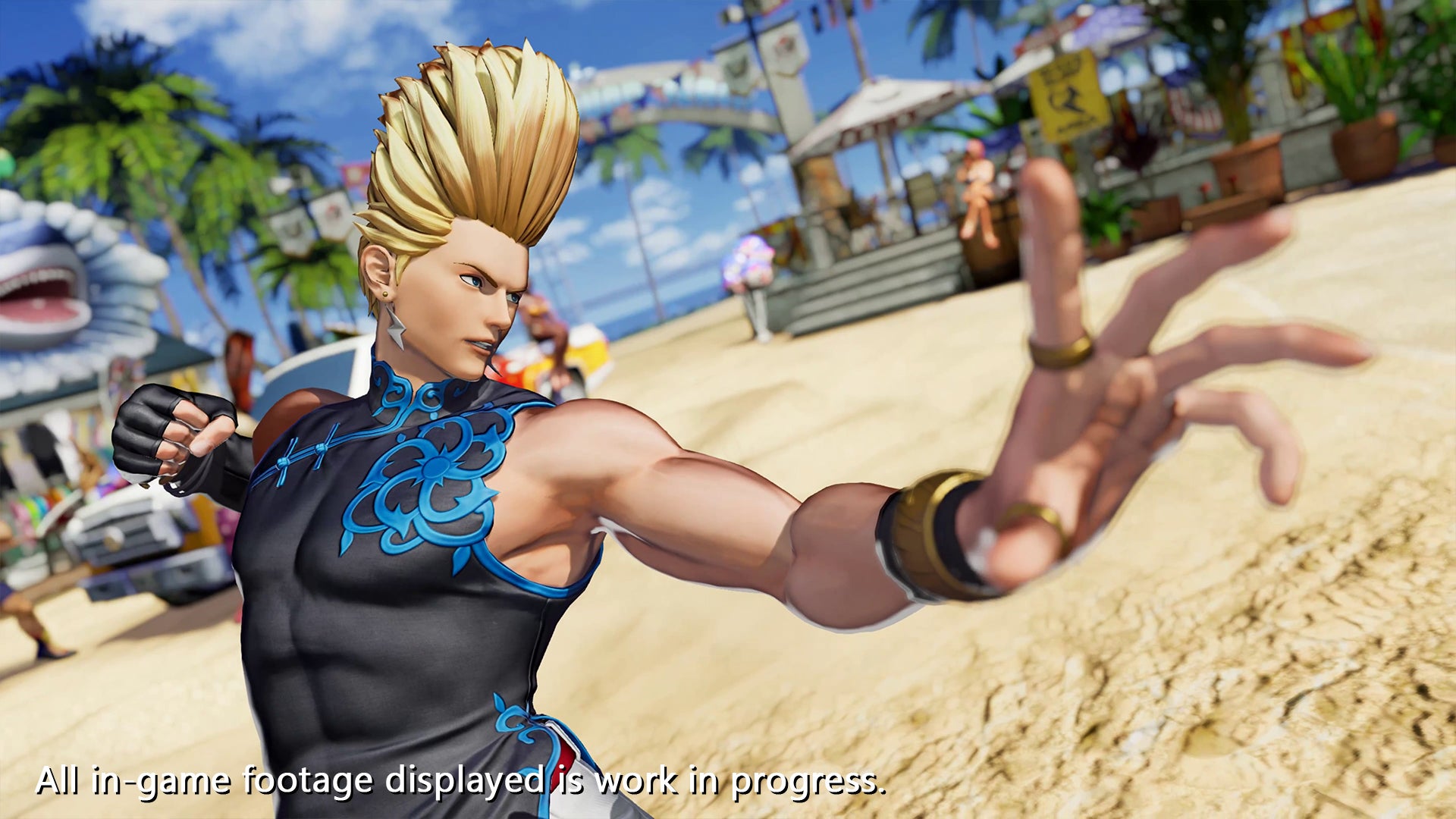 Benimaru Nikaido is coming to The King of Fighters 15 with the tall-haired brawler confirmed in a new trailer that shows him joining Team Hero with Shun'ei and Meitenkun.
A new trailer showing off Benimaru's abilities has been released this week, giving us a look at the strange-haired fighter in action in the upcoming game.
Anyone that's familiar with the series will recognize his trademark spiral dive kick, his powerful moves that can pop opponents off the ground, and electrically-charged attacks that can stun enemies and open them up for more punishment
Benimaru, as you can see in the trailer above, makes use of Electrokinesis in his fighting moves – this is why his hair stands on end. That makes sense, we suppose, if you have that much static energy running through your body.
Benimaru's mix of Electrokinesis techniques and Muay Thai makes him a pretty decent fighter, and one of the more agile threats in the series. Though we've yet to see much more of the roster (we only know Kyo, Shun'ei and Meitenkun will join him on Team Hero), it makes sense that Benimaru will once again be a choice for players that value speed and agility over raw power.
The King of Fighters 15 reveal trailer was shown off back at the start of January, and whilst we've seen quite a lot of the gameplay in action at this point, we still know fairly little about the game.
The King of Fighters 15 is due to release at some point in 2021, and SNK has not yet revealed which platforms it'll arrive on.