Aliens: Colonial Marines may cost Sega a $1.25 million settlement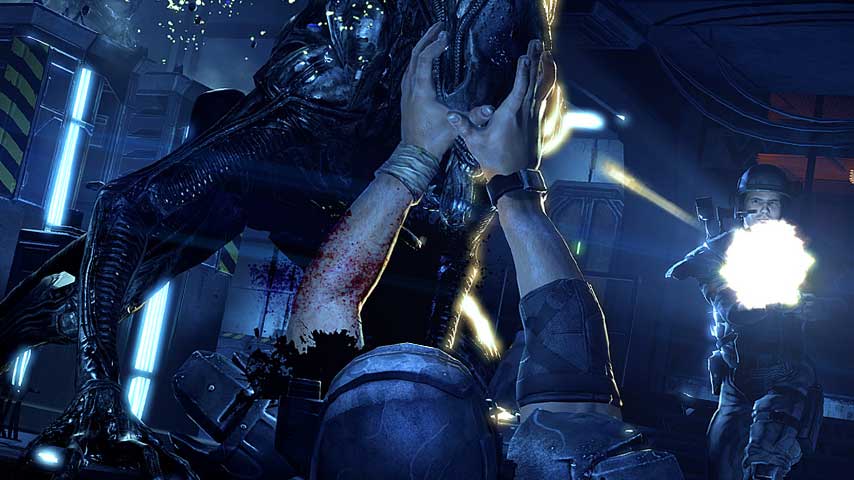 Aliens: Colonial Marines publisher Sega has offered to pony up $1.25 million in response to claims it is guilty of false advertising.
Aliens: Colonial Marines released in 2013 and disappointed many fans; the game didn't look or play the way pre-release demos did, or the way trailers and promotional footage made it seem to.
Sega has already admitted its marketing was "misleading", which was probably not a great start in fending off a later class-action lawsuit accusing the publisher of false advertising.
When the suit was first filed Gearbox called it "frivolous", and has recently moved to have itself dismissed from the suit on the grounds that Sega was responsible for all marketing.
Sega has not emulated it, proposing instead to pay out $1.25 million to settle the action - although it has denied wrongdoing, the publisher wants to avoid the costs of litigation.
According to Polygon, drawing on court documents, the settlement would protect Sega from all future litigation on the subject - but Gearbox could still be in for trouble.
Eligible customers will be able to make a claim and take a slice of about $740,000 set aside for the purpose. The amount each will receive depends on how many claims are filed, and regardless of the claims filed Sega will hand over the full amount.
The court is expected to approve the settlement plan by September 17.