Bug hunt - Aliens: Colonial Marines developer Gearbox is hiring someone to fix typos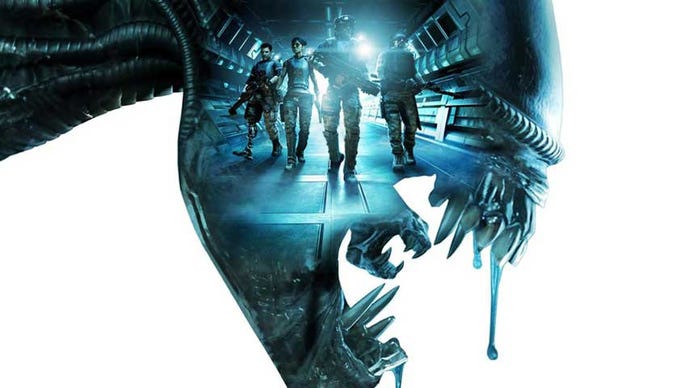 Update: Fixed a typo.
Recently, Aliens: Colonial Marines hit the headlines after a modder drastically improved the game's AI.
It wasn't the fact the mod made the game better that caught everyone's attention, however. No, it was because all the mod did was fix a typo in the game's code.
What should have been 'tether' was instead inputted as 'teather'.
Rather than getting pissy about the whole situation, Gearbox is now hiring someone to go over code for typos.
Here's the job listing:
Gearbox Software is looking for a capable and driven full-time engineer to review all code for typos.
Responsibilities:
Review all code for typos. Just that.
Desired Skills and Experience:
Enjoys finding typos.
Required Skills and Experience:
Click apply and pass the rigorous questionnaire located on the application.
The questionnaire asks for your personal details, as well as the answer to the following question: "Please respond with the correct spelling: tether or teather."
If you're selected, you can bag your dream job of radically improving games by fixing typos in Texas.