Alien vs. Predator is aimed at adults, neck-snapping included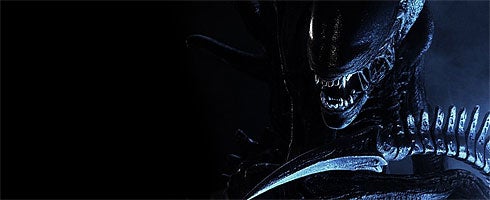 Details for Rebellion's Alien vs. Predator just keep popping up.
Looks like it's aimed for the adult crowd, with the Predator being able to grab a nearby space marine, snap his neck and then rip the head off with the spinal cord still attached. Just like the movies.
Said head will continue to blink and gasp too. Violent isn't it?
Predators move a bit slower than in the last game, and per usual, can run around on walls, ceilings, and any other surface that gives it an advantage.
Still no exact release date for the game, but it has been confirmed for both PS3 and Xbox 360 so far.
More over on Kotaku.