EU PS store update, February 4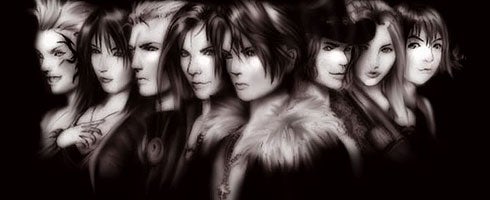 Rejoice, kiddlewinks!
This week's EU PS store update finally sees Final Fantasy VIII released.
It'll retail for £7.99.
Meanwhile, this week's update also sees the release of the Battlefield: Bad Company 2 and Alien vs Predator multiplayer demos, as well as a promotion on minis and Dante's Inferno DLC.
Not bad, eh?
Go find the rest of it here.