Ahead of being delisted, the Minecraft Story Mode episodes cost $100 each on Xbox 360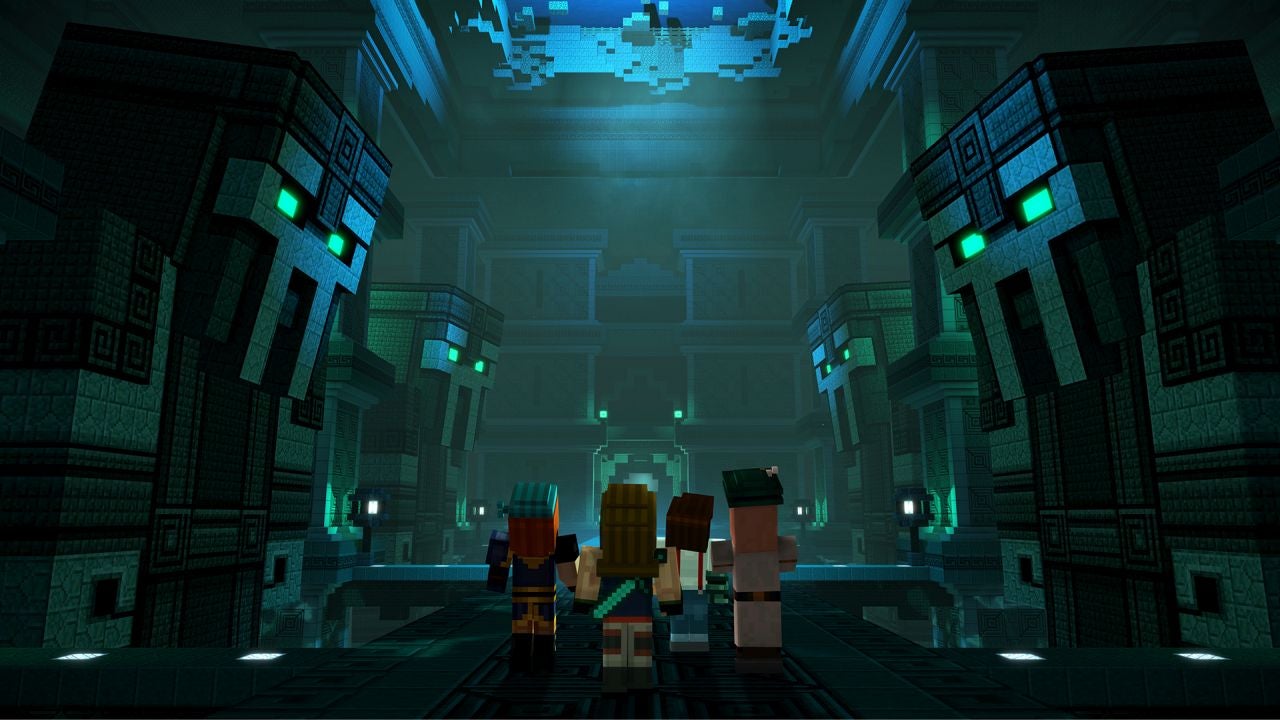 The story of Minecraft: Story Mode's delisting just got another weird, sad twist to it.
Following the closure of Telltale Games, Minecraft: Story Mode seasons 1 and 2 are being delisted from all platforms. You can no longer buy the games on most systems, and on June 25 you won't be able to download the episodes either, even if you already own them.
This is sad enough already, but there's a weird little extra detail that has popped up for the Xbox 360 version. To keep the episodes up on there so that folks who own them can still download them, they also need to be kept available for sale, as the back end for the system is not designed with situations like this in mind.
The only solution, then, is to make the episodes prohibitively expensive so that new players won't go and buy them.
As Polygon has noted, the individual episodes of Minecraft: Story Mode's first two seasons are currently selling for $100 a piece on Xbox 360. Here in Australia, it's AU$140.
Previous Telltale producer Jonathan Stauder has taken to Twitter to point out how silly this whole thing is.
This process of erasing MCSM from existence just gets... sillier? Maybe that's not the right word but it surreal to see our games listed for $100 per episode as a FIX. pic.twitter.com/Sh79REuRBe

— Stauder (@literalpumpkin) June 14, 2019
Remember, if you own Minecraft: Story Mode's two seasons and want to download them, do it now (I've just started the downloads onto my Xbox One, which is now full of old Telltale games).