Microsoft teases Age of Empires 4 gameplay at X019 in November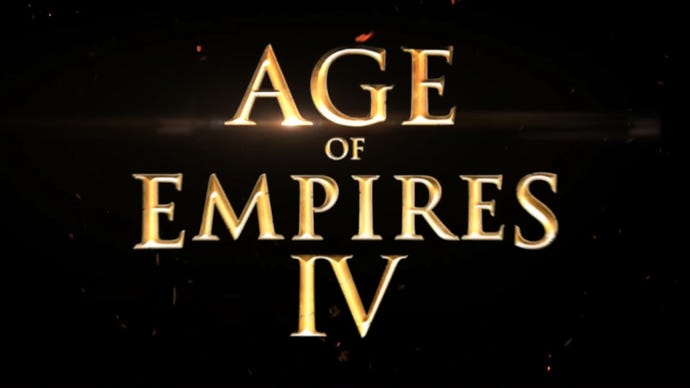 Age of Empires 4 once again missed another big show with this week's gamescom, but hopefully it'll be present at Microsoft's next big event.
It's been awfully quiet on the Age of Empires 4 front pretty much since the game was first announced two years ago. Outside of the reveal trailer, we've seen and heard nothing about it.
At E3 in June, head of Xbox Phil Spencer said we'd learn more this year. Seeing as Age of Empires 4 was first announced at gamescom, many assumed we'd be geting some big reveal this week.
Unfortunately, it's back to teasing mode again for Microsoft. German site Gamestar invited Xbox marketing manager Aaron Greenberg to their livestream this week and asked directly when Age of Empires 4 gameplay will finally be shown.
Greenberg didn't respond directly, saying that X019 is Microsoft's next big event and fans should tune in. "Cannot confirm or deny anything," he said winking at the camera.
Incidentally, X019 kicks off November 14, the same day Age of Empires 2: Definitive Edition launches, so there's definitely an incentive there for Microsoft to talk about the sequel.
X019 takes place November 14-16 at the The Copperbox Arena in London. Microsoft said this week that X019's Inside Xbox will be the show's biggest ever.