Age of Empires 4 announced, and it's being developed by Dawn of War and Company of Heroes creator Relic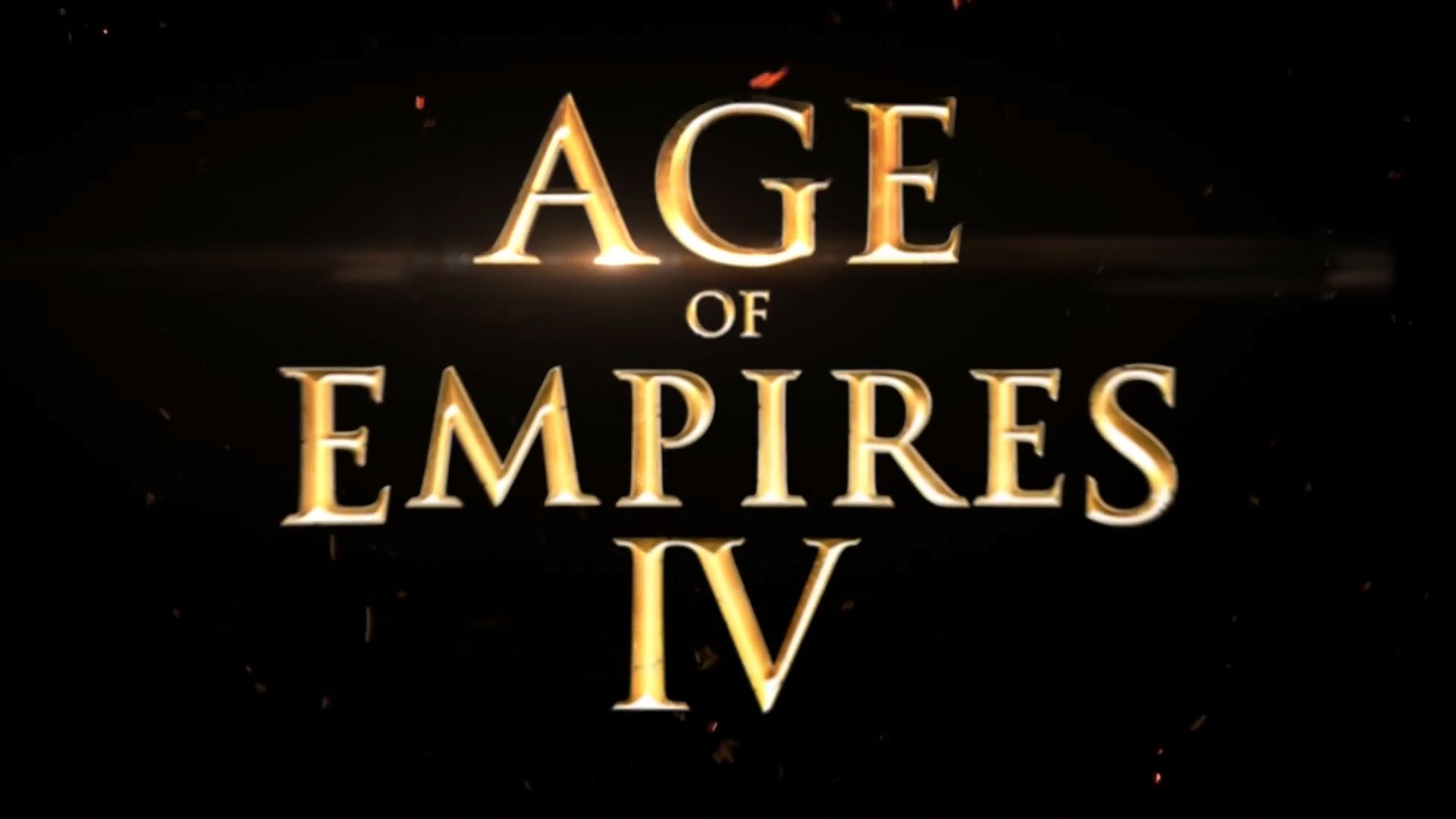 Microsoft has just dropped what has to be the most surprising announcement of gamescom 2017: a new Age of Empires game.
In a livestream from the show dedicated to Age of Empires, Microsoft made a number of announcement, but the biggest is obviously Age of Empires 4.
The game is being developed by Relic Entertainment, creators of acclaimed RTS series Company of Heroes, and Dawn of War. "Relic Entertainment has a wealth of experience in creating high-quality RTS games, making them the ideal partner to develop Age of Empires 4," Microsoft said.
Details are very slim at the moment, even the announcement trailer doesn't give us much to go on. That said, it appears that the game will be set in a similar time period to the previous iterations.
The factions depicted in the trailer are of different eras, and from widely different origins. Samurai are shown alongside the Roman empire, before more modern armies enter the picture in the form of the 18th century British Redcoats.
Age of Empires 4 is the first project for Relic that isn't made with its parent publisher. Curiously, it's also Sega this time around lending Microsoft creative talent for an RTS series, after it did the same two years ago with Creative Assembly and Halo Wars 2.
The game does not yet have a release date, though we do know it's coming to Windows 10. The announcement did not say if it's planned to also come to Steam.