Here's why Age of Empires 4 wasn't shown at E3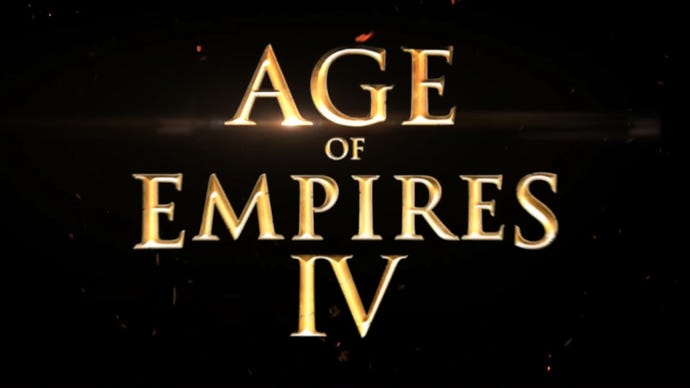 Developer Relic announced Age of Empires 4, the sequel to Ensemble's historical strategy series, way back at Gamescom in 2017. We expected to hear more about it during Microsoft's E3 press conference, but it never made an appearance. Now we know why.
In an interview with PC Gamer, Microsoft's executive VP of gaming Phil Spencer tells the outlet that he likes having a number of games tucked away to help drive excitement through the year and even to next year's E3. Games like Age of Empires 4 and projects at studios such as The Initiative, Playground, and Turn 10.
"We'll talk about it more this year. Relic's great as a studio, we're making good progress with it."
Spencer shied away from sharing any details about the game, but did say this:
"The thing I would say is, we've been incredibly impressed by Relic's capability. Obviously they're somewhat local to us being in Vancouver, and we know the studio. They did the best job of, 'here's what we think Age should go to'. And the other thing I'll say is, we are learning a lot revisiting Age 1 and Age 2. As those communities grow again, as those communities continue to exist, they have large player bases, and there's a lot of feedback. So we're getting good insight," Spencer says.
Microsoft is giving fans a treat while they wait: Age of Empires 2 Definitive Edition, which will support the game with 4K resolution and remastered audio. It will also include an all-new campaign called The Last Khans.