Activision Blizzard executive removes self as executive sponsor of the company's Women's Network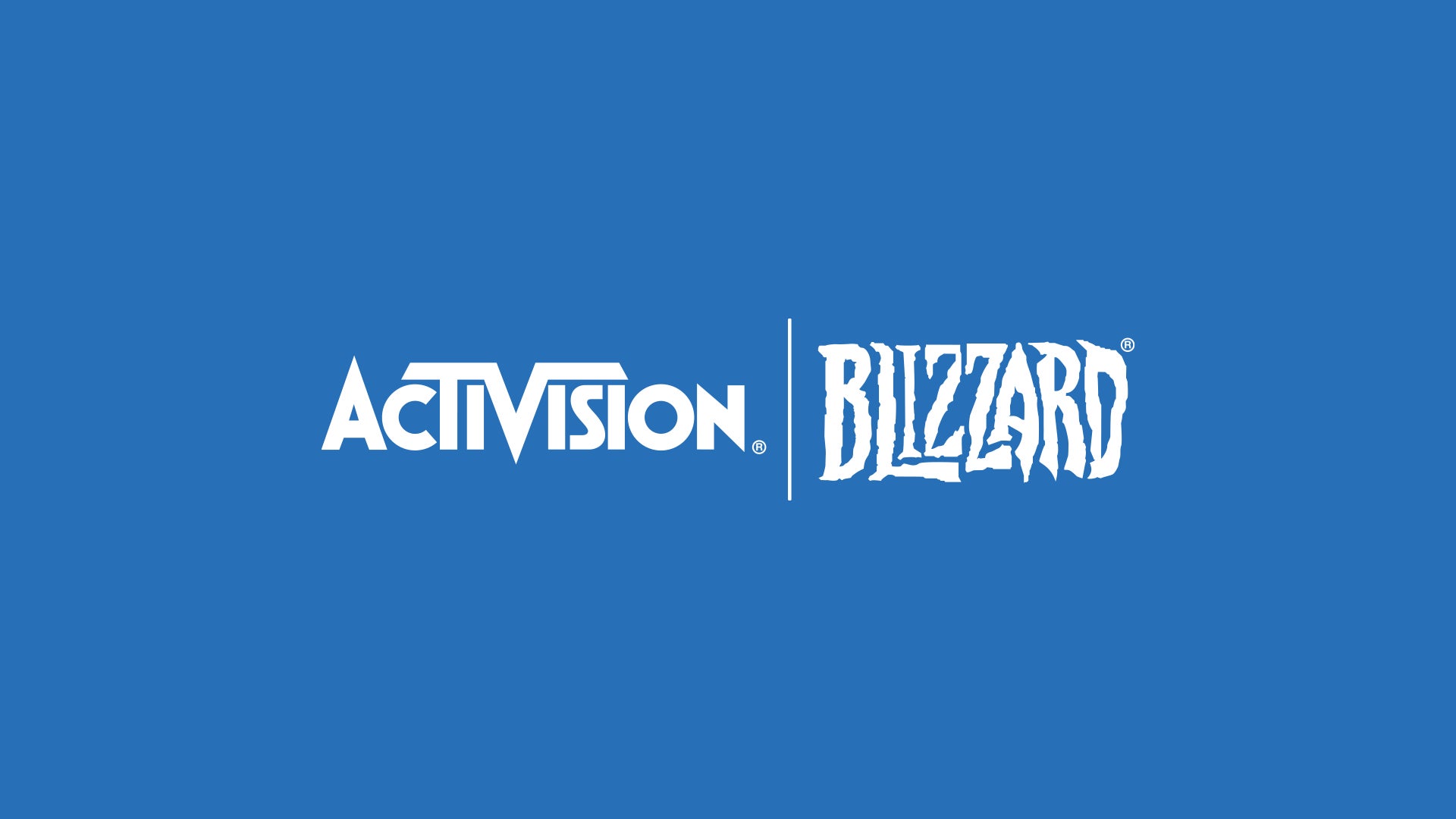 Frances Townsend, Activision Blizzard's president of corporate affairs, has removed herself from her role as executive sponsor of the company's ABK Women's Network.
News that Townsend has stepped down comes in the wake of criticism stemming from a combative company email and of her retweeting an article calling out whistleblowers.
According to an article published by The Washington Post, Townsend stated that by stepping down as sponsor, she is doing what's "right for the Network." Townsend also stated she will "continue to support and advance the work of the Network as best she can," (thanks, IGN).
Townsend was recently criticized by current and former employees regarding the leaked email where she stated the lawsuit brought against Activision Blizzard by the state of California presented a "distorted and untrue picture" of the company. She went on to state the allegations are "factually incorrect," old, and tell "out of context stories." The email also called the lawsuit "meritless and irresponsible."
According to two employees speaking with The Washington Post, Townsend hosted a Zoom call with employees on July 23 where she defended her email. According to her, the email was drafted after following legal counsel's guidance on language, and that the "end result no longer sounded much like her voice." It was after the call that Towsned decided to step down from the women's network.
Townsend was criticized again when she retweeted an article titled "The Problem With Whistleblowing." Many Blizzard employees found this unseemly due to the amount of current and former employees sharing their stories online and to journalists. Because of the criticism, Townsend started blocking members of the press as well as Blizzard employees before eventually deactivating her account - of her own volition.
On July 20, California's Department of Fair Employment and Housing filed a lawsuit against Activision Blizzard, after conducting a two-year investigation into allegations of discrimination, sexual harassment, and a prevalent "frat-boy culture."
In response to statements made by Activision Blizzard calling the lawsuit "meritless," along with the initial statement made by Townsend, employees staged a walkout to stand in solidarity with current and former employees over stories shared, support of the lawsuit, and to protest current leadership.
Staffers also signed an open letter demanding those responsible be held accountable. Company CEO Bobby Kotick issued a statement thereafter, admitting the company's initial response to the allegations made in the lawsuit was "tone-deaf," however, employees felt his statement didn't fully address their concerns.
Also concerning to employees was Kotick's hiring of the law firm WilmerHale to review the company's policies and procedures. The problem Blizzard employees have with the firm, is that it has a reputation for busting unions, and quelling calls for collective bargaining among workers.
In the wake of all this, Blizzard's president J.Allen Brack and HR head Jesse Meschuk have left their positions, shareholders have filed a class-action suit against the company for hiding Califonia's probe into the firm, and Overwatch League sponsors Coca-Cola, Kellogg, and State Farm are each re-evaluating their sponsorships.
Considering the lawsuit was only filed recently, it may be a while before Activision Blizzard has its day in court.