ActiBlizz Q1 2010 financials: 17 million map packs sold for CoD series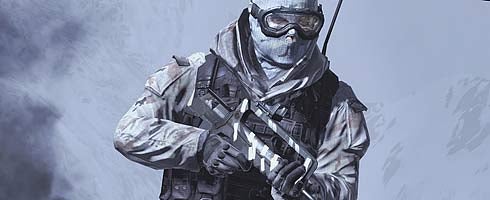 Bobby Kotick reiterated during the ActiBlizz call to investors that over 1.75 billion hours have been played online for the Call of Duty series on XBL alone.
He also said that on the social aspect of it, the Call of Duty franchise lets us "all be soldiers" and that because of this, over 17 million map packs have been sold in the CoD series - without taking the Stimulus Pack
just released for PC and PS3 into consideration.
Kotick also said the company plans to increase the value added services on the capital it invests in the online bit, and more DLC is planned for Modern Warfare 2 later in the year as well as for recently announced Black Ops.
"Expect additional content for Modern Warfare 2 and Call of Duty: Black Ops that will surprise our millions or players," he said, adding that more plans for the series will be revealed later in the year.
So, there ya go.Loads of people play the series, Activision is rich because of it. Obviously. And we all want to be soldiers.