Achievement-based Avatar gear idea resurfaces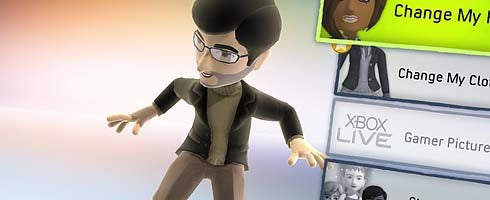 Microsoft's surveyed punters in the US on the subject of Avatars, again hinting that Achievement-based gear in the on the way for the Rare-developed virtual men and women.
This isn't the first time Microsoft's mentioned the concept. Rare art head Lee Musgrave told VG247 in February that, "In time… games will be able to give away clothes and accessories just like Achievements."
Yep: you will probably soon be able to beat someone up in Street Fighter and win a pink cap for your Avatar. See the full survey on Kotaku.