You can run through The Order: 1886 in just over 5 hours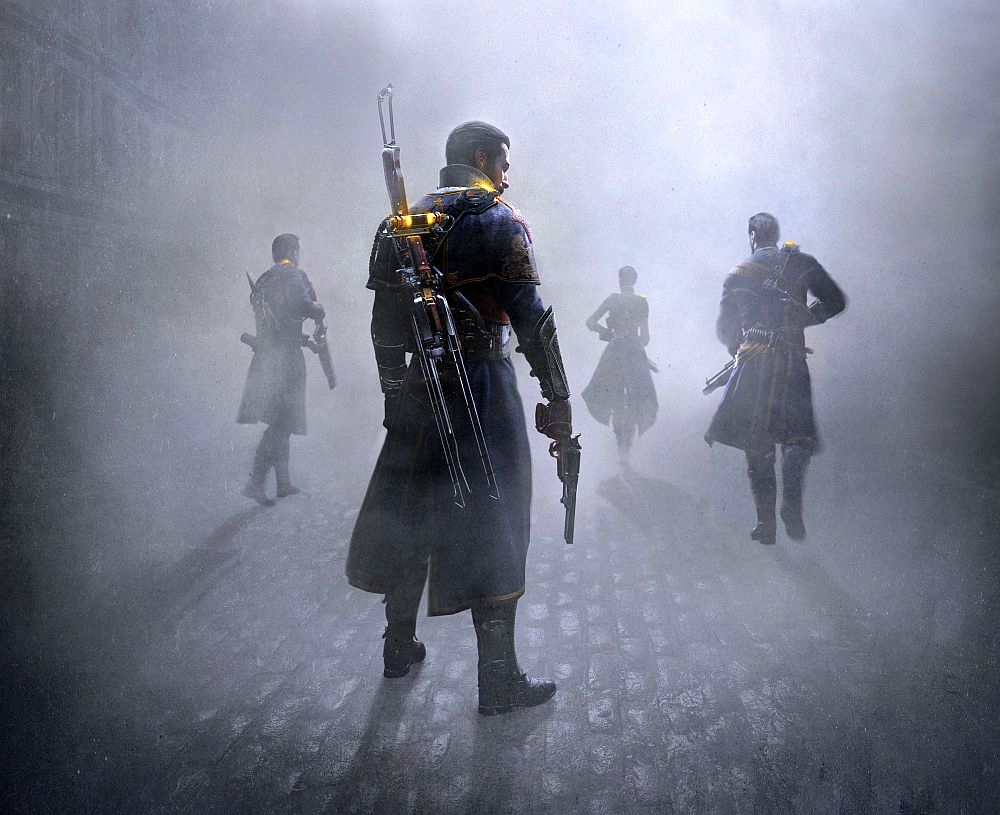 SPOILERS! Playthroughs of PS4 exclusive The Order: 1886 are popping up online, with some users running through the game in less than six hours.

That includes all interactive cutscenes according to YouTuber PlayMeThrough, who has uploaded the entire thing if you want to watch it and spoil the game for yourself.
Developed by Ready At Dawn and Sony Santa Monica, The Order: 1886 is due for release this Friday worldwide.
The horror shooter is set in an alternate history London, where a secret society hunts down monsters and half-breeds. It also includes a guest appearance by LittleBigPlanet's Sack Boy.
Five hours of gameplay sounds short, but that's from players who have blitzed the game intentionally. We'd guess there's plenty to explore and tinker with to increase your time. We'll have impressions of the game later this week.
Thanks Dualshockers