Yakuza: Project K developed for PSP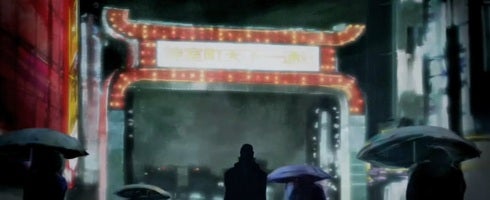 Sega's revealed in this week's Famitsu that the Yakuza title that was teased back in March is in development for PSP.
The game, codenamed Project K, was originally thought to be Yakuza 5 when first revealed.
Details are bare at the moment, but scans that have come out from Japan show it is based in the modern-day era, and not in the past like previous Yakuza spin-off Kenzen for PS3.
You can get the scans over at AGB.
Sega's released Yakuza 3 in the west for PS3 recently, while Yakuza 4 was launched in Japan last month for the console.