The ability to stream games before you download them is coming to Xbox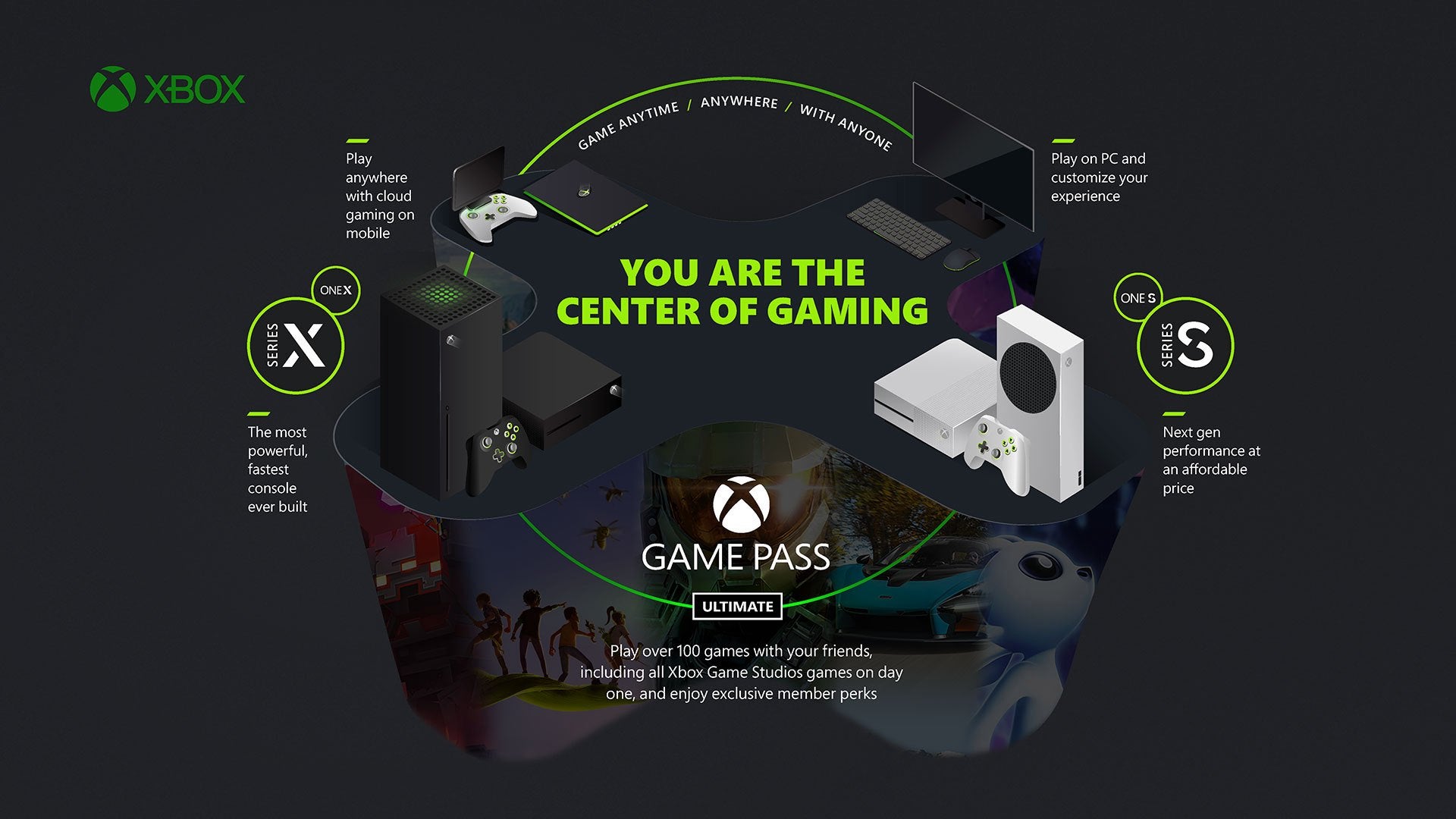 Later this year, Microsoft will allow Xbox users to try a game before they download it.
It will be possible thanks to Microsoft adding cloud gaming directly into the Xbox app on PC and integrating it into the console experience.
This means you can expect xCloud to be a more unified experience with Xbox consoles and PC.
That's a rather handy option, as it will basically allow you to try a game before you download it.
Speaking in a press briefing ahead of Microsoft's Xbox E3 event, Xbox boss Phil Spencer spoke about the company's commitment to cloud gaming and bringing games to PC.
"We're the only platform shipping games on PC, cloud, and console simultaneously," said Spencer. "Others bring console games to PC years later, not only making people buy their hardware upfront but then charging them a second time to play on PC.
"[And] with cloud gaming, we now have the ability to bring these great AAA-quality games to the hundreds of millions of below-spec Windows PCs that to date haven't been able to play the hit games that everybody sees."
The company is also working with TV manufacturers to embed Xbox experience directly into internet-connected televisions. This would bring the company's games to more people without the need for a console, as all they would need is an Xbox controller.
Microsoft also said this week it wants to release at least one game from its first-party studios onto Xbox Game Pass every three months.