90-minute Xbox and Bethesda showcase set for June 13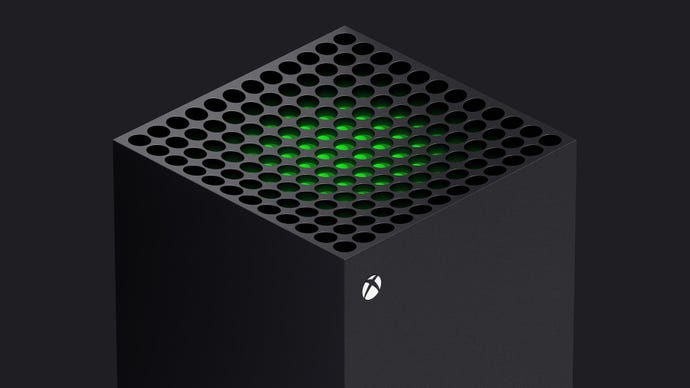 Microsoft has announced its big E3 event showcase, and this year there's going to be one major difference compared to events we've seen before: it'll be attached to Bethesda's.
The upcoming Xbox and Bethesda games showcase will kick off on Sunday, June 13 at 10AM PT / 1PM ET / 6pm UK. Microsoft has revealed that it'll be a 90-minute show packed with new announcements.
"The show will be focused on games from Xbox Game Studios, Bethesda, and many game creators from our partners around the world," general manager of Xbox games marketing, Aaron Greenberg, said.
You'll be able to follow along on all the usual streaming platforms, and there's a dedicated page for the showcase.
In terms of what to expect, Microsoft has been playing its cards fairly close to the chest since its $7.5 billion acquisition of Bethesda's parent company ZeniMax. We know that Microsoft Studios itself has some big games in the works – Hellblade 2, Halo: Infinite, a new Forza, a new Fable – but there's surely a lot more in the works that we've not seen yet, too.
Could we even see some very high-profile games get re-revealed? Possibly.
Xbox boss Phil Spencer previously hinted that Bethesda's future games may be locked to Xbox/PC, saying that Microsoft could recoup its $7.5 billion investment without having to publish the company's games on non-Xbox platforms.
That said, Bethesda Game Studios head Todd Howard also said it would be "hard to imagine" The Elder Scrolls 6 being a console exclusive – even though some of the most recent rumours point towards Starfield being an Xbox console exclusive.