Microsoft wants to release at least one new first-party game into Xbox Game Pass every quarter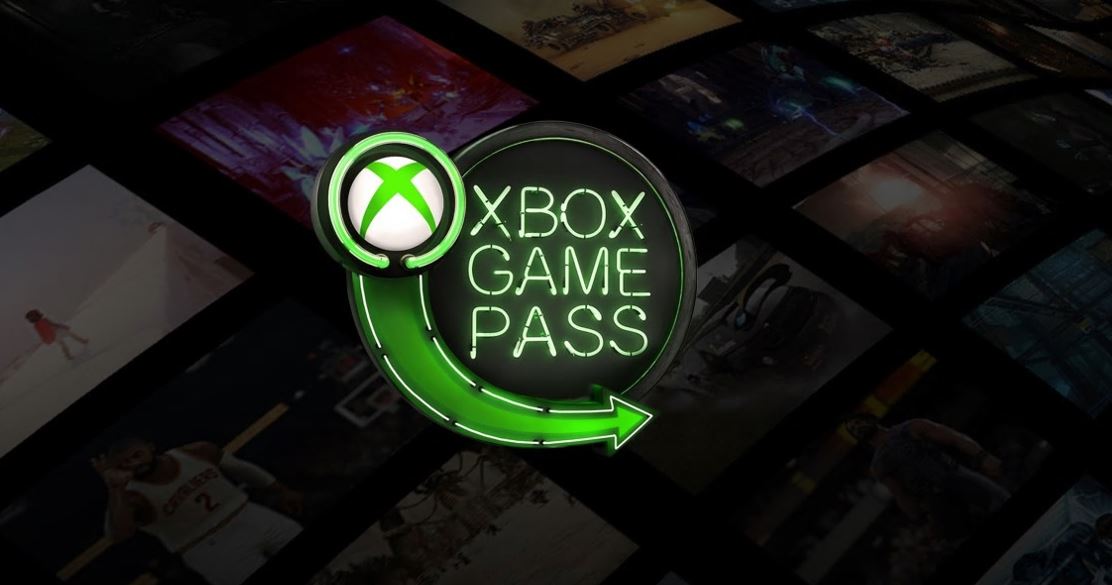 Microsoft has a goal for Xbox Game Pass and its first-party studios.
Microsoft wants to release more games from its first-party studios on Xbox Game Pass, and it wants to launch at least one game every three months.
With more than 23 internal studios worldwide creating games for Xbox, all are busy working on a steady stream of "exclusive content to explore," according to the company.
These 23 studios include 343 Industries, Bethesda, Compulsion Games, Double Fine, inXile, Mojang, Ninja Theory, Obsidian, Playground, Rare, The Coalition, Turn 10, and more.
This means games developed by these studios will arrive on Game Pass day one, which is something Microsoft initialized with the release of Sea of Thieves in 2018.
Speaking of the service, the company said it's currently exploring new subscription offerings so more players can get in on the action. The subscription service is also doing quite well.
According to Microsoft, members play 30% more genres and play 40% more games. And more than 90% of members played a game that they would not have tried without the service. Members also spend 50% more on games and DLC than non-members.