Microsoft working with TV manufacturers to embed Xbox experience directly into internet-connected televisions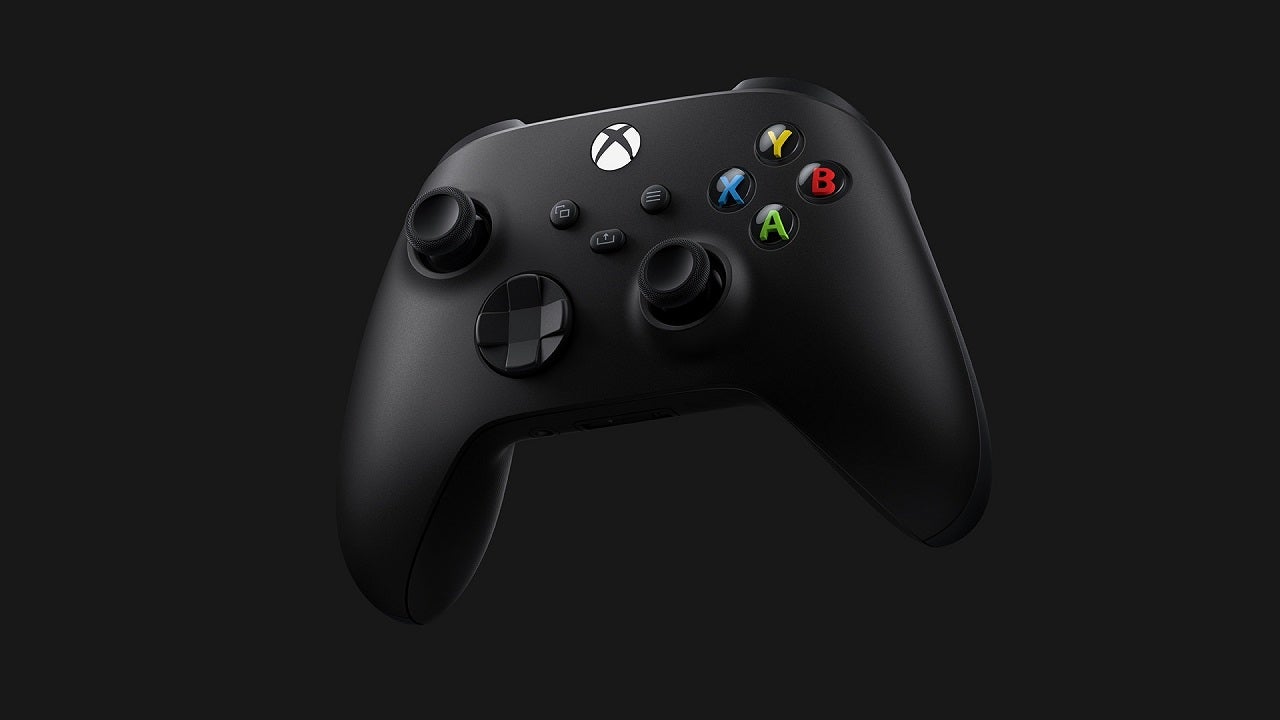 Microsoft wants to bring the Xbox experience to more screens.
In a blog post today, the company announced its plans to bring the Xbox experience to more people.
One of the ways the company wants to gain more customers is by working with global TV manufacturers to embed the Xbox experience directly into internet-connected televisions with no extra hardware required except a controller.
The company is also building its own streaming devices for cloud gaming to reach gamers on any TV or monitor without the need for a console.
This is Microsoft's goal to change the way folks "discover, connect, and play," and how it wants to bring all games from its 23 studios to more screens.
"We believe that games, that interactive entertainment, aren't really about hardware and software. It's not about pixels. It's about people. Games bring people together," said Phil Spencer, head of Xbox. "Games build bridges and forge bonds, generating mutual empathy among people all over the world. Joy and community – that's why we're here."
"Gaming is fundamentally aligned with our mission as a company," said Microsoft CEO Satya Nadella. "When you talk about Xbox's mission to bring the joy and community of gaming to everyone on the planet, which I absolutely love, that is precisely aligned with Microsoft's mission, which is to empower every person and every organization on the planet to achieve more.
"As a company, Microsoft is all-in on gaming. Gaming is the most dynamic category in the entertainment industry. Three billion consumers look to gaming for entertainment, community, creation, as well as a real sense of achievement, and our ambition is to empower each of them, wherever they play.
"We believe that Microsoft can play a leading role in democratizing gaming and defining the future of interactive entertainment. "
Spencer has said in the past that the company wants people to play games "where they want, when they want, on any device they want." So this being the next step isn't surprising.
Microsoft also announced today it wants to release a new first-party game to Xbox Game Pass every three months.
This means games developed by its 23 studios will arrive on Game Pass day one, which the company started doing back in 2018.