Xbox Series X Quick Resume feature works with backwards-compatible titles as well as new games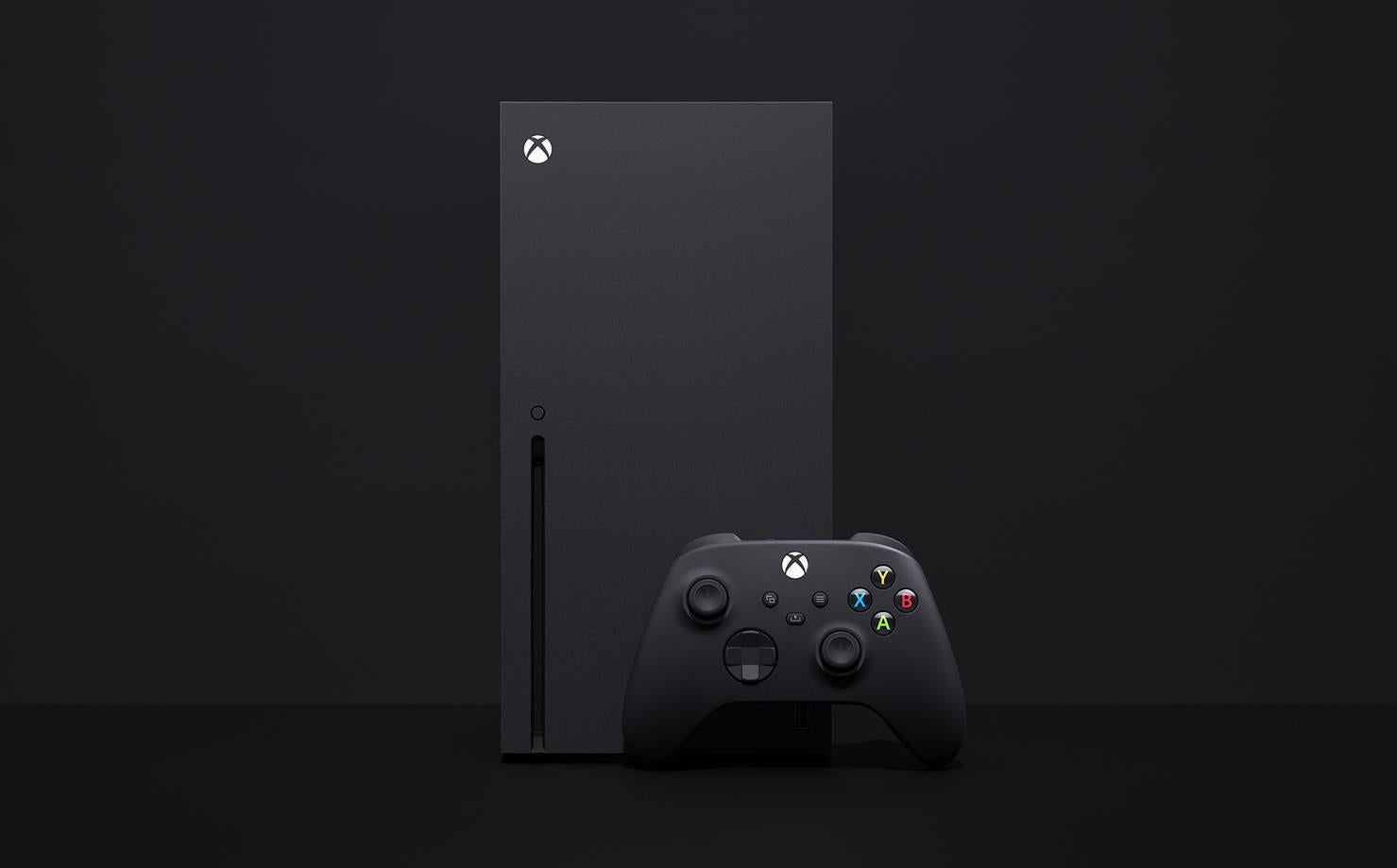 Thousands of games are already playable on Xbox Series X, and this includes backwards compatible titles which will also take advantage of the Quick Resume feature, and they will also look better and run better on the console.
Xbox Series X will feature thousands of titles and many will be backwards compatible games, all of which will take advantage of the Quick Resume feature.
So not only will you be able to pick up where you left off on new titles using the feature, but Quick Resume can also be enabled for backward-compatible titles.
According to Microsoft, backwards compatible games will also run natively on Xbox Series X and with the full power of the CPU, GPU, and SSD. There is no boost mode or downclocking for each and every backward compatible game.
Backward compatible titles will also look and run better on the console.
All titles will run as they were designed for, and "many times even higher performance" than on the original release platform. This results in higher and more steady framerate and rendering. Backwards compatible titles will also see reductions in in-game load times thanks to the custom SSD.
In order to accomplish this, the backwards-compatible team developed "new platform level capabilities" to automatically add HDR support to games. This will ensure zero impact on the game's performance of Xbox 360 and original Xbox titles.
The compatibility team also applied new techniques to enable more titles to run at higher resolutions, and are working on techniques to double the frame rate of a select set of titles from 30 fps to 60 fps or 60 fps to 120 fps.
Backward compatibility is also a feature of PS5, and Sony previously said it believes the "overwhelming majority" of over 4,000 PS4 titles will be playable on PS5. The team at Sony also expects backwards compatible titles to run at a boosted frequency, and the game will feature higher or more stable frame rates and potentially higher resolutions.
Xbox Series X and PS5 are both slated to launch this holiday. Here's everything we know about Xbox Series X so far, and what's expected with PS5.