FCC filings suggest a new Xbox One or Slim model may be in the works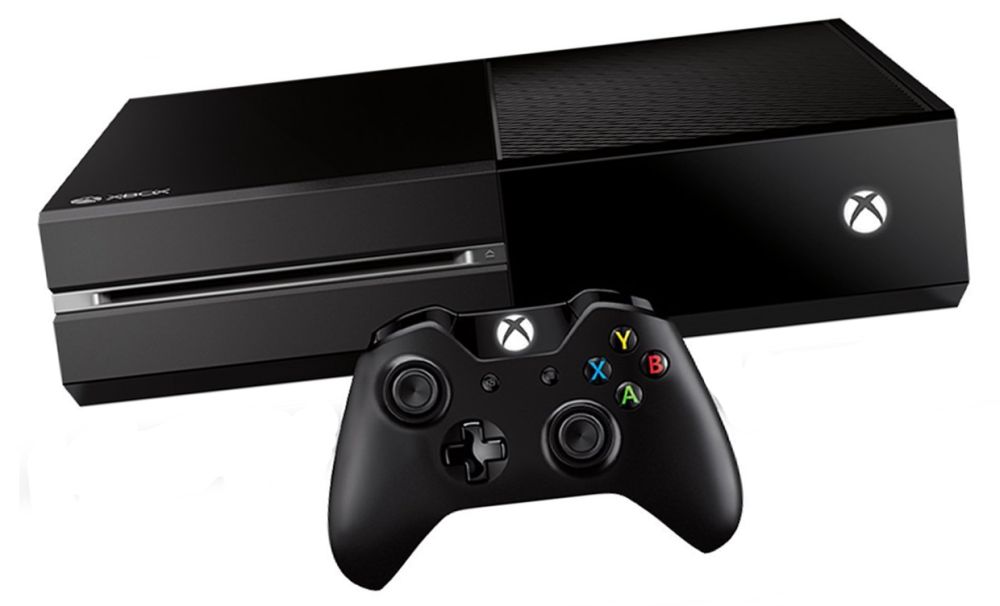 A couple of FCC filings pertaining to Xbox One have popped up, leading many to suspect Microsoft will announce a slim version of the console at E3 2016.
Two Xbox One FCC filings hint at two possible console models
As with all filings such as these, take them at face value for the time being instead of a confirmation of anything. In other words, don't get excited just yet.
Found by NeoGAF user ekim, these filings by Microsoft could be for wireless adapters for the console. Such technology must be approved by the government body before released to consumers.
One of the Federal Communications Commission (FCC) filings lists model 1683, the contents of which are under NDA until June 25, which is the week after Microsoft's E3 2016 conference. The filing includes the "User Manual 1525" document, which suggests it is a new Xbox One sku due to the fact 1525 is the model number of the current console on the market.
This would mean if it is a new console model, such as an Xbox One Slim, it will use the same safety manual already available.
Companies can set a specific date for contents of FCC filings and the content therein to be made available to public after a specific date, which is why the release date for this information is interesting.
The other model number filed, 1682, does not reference the 1525 safety manual, which could mean yet another Xbox One model unlike what is being proposed as a Slim model or the one currently sold.
Microsoft's Phil Spencer suggested during the company's Build Conference in March the company was looking at producing an updgradable Xbox One similar to PCs. It wouldn't be modular like a PC, so, no "screwdriver included" or anything, just vague "it will just work" comments alluding to an upgradable console of sorts through extra features.
With Sony reportedly working on what is being dubbed PS4.5, or PlayStation 4K, it's entirely possible the company has something in the works with a bigger CPU as well. Then again, Spencer said the company isn't interested in releasing "Xbox One and a half" so it's just speculation at this point what will come out of these FCC filings.
Thanks, GamesRadar.