PlayStation 4k is real, Sony R&D labs working with prototypes now - report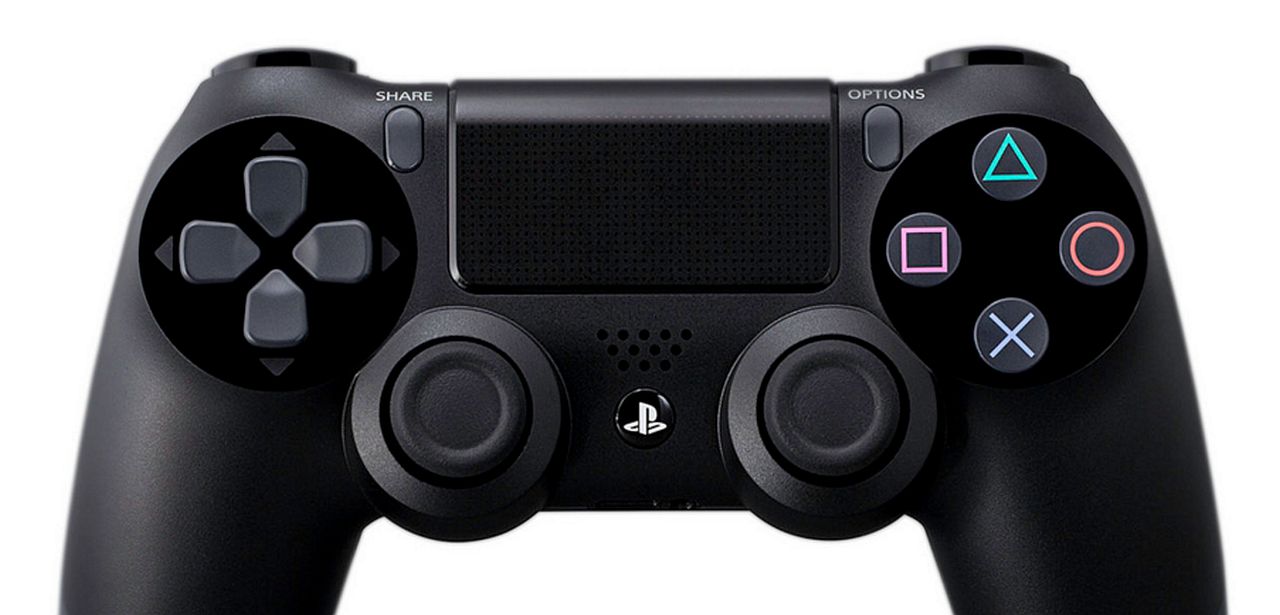 The existence of PlayStation 4.5, or PS4K as it will likely be called, has been corroborated by a new report.
Following Kotaku's report about a more powerful, 4K-capable PlayStation 4 earlier this week, Digital Foundry is now reporting that it has "independently established" the console is real.
Furthermore, Sony's R&D labs already have prototype devices. Digital Foundry says "more than one source" has referred to it as PlayStation 4K, which is in line with the earlier report that suggested the console would have the capability to play games and media in 4K UHD resolution.
The new unit is said to include a more powerful GPU, running on an upgraded version of AMD's APU technology found in the current model. The new APU could also move from a 28nm chip to a 14nm or 16nm one, matching current industry standards.
Digital Foundry's lengthy report goes on to extrapolate as to the types of different ways this could go, with regards to power and structure.