Xbox E3 2019 press conference set for June 9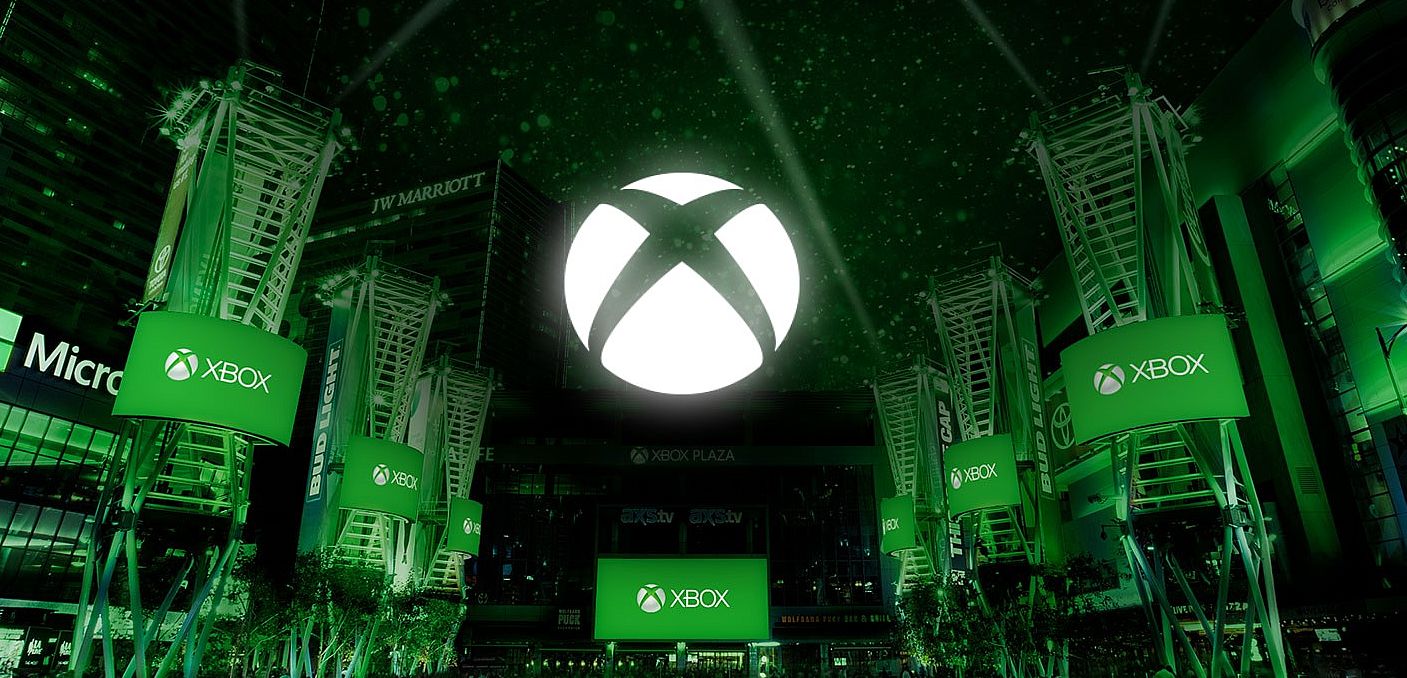 The Xbox E3 2019 press conference has a date: June 9.
Microsoft will host its Xbox E3 2019 briefing the Sunday before E3 2019 officially starts.
The show will kick off June 9 at 1pm PDT, 4pm EDT, 9pm BST, 10pm CEST.
During the briefing, expect to see in-depth looks at previously-announced games and trailers for unannounced titles coming in 2019 and beyond.
You will be able to watch the briefing in 4K through Mixer on your Xbox One. You can also watch it on the Mixer website and through the dedicated mobile app. It will also be broadcast on Twitch, Twitter, Facebook, and YouTube.
Inside Xbox will also air during E3 2019 starting Monday, June 10. Expect a livestream featuring announcements, game demos, interviews, and more to kick off at 3pm PDT, 6pm EDT, 11pm BST.
What to expect
Xbox boss Phil Spencer said during the latest Inside Xbox episode he expects E3 to be rather interesting this year.
"We're the only platform holder with a live stage show, and I feel some responsibility for that and want to represent gaming," he said.
Spencer went on to say we can expect to see Obsidian's The Outer Worlds during the Xbox E3 2019 briefing. The company's internal studios will also provide a look at current projects.
"Our new studios are going to have things to show, some of which nobody has ever seen before," said Spencer.
Of course it's also possible Microsoft will give us a peek at the next Xbox. The firm announced last night it was bringing a disc-less Xbox One S to market.
The rest of E3
Bethesda will also host its E3 2019 briefing on June 9, and Ubisoft's will take place June 10. Sony will not attend or hold a press conference this year.
EA will not host a press conference this year. Instead its EA Play event will feature multiple live streams during the first two days of the event.