Bethesda E3 2019 showcase date confirmed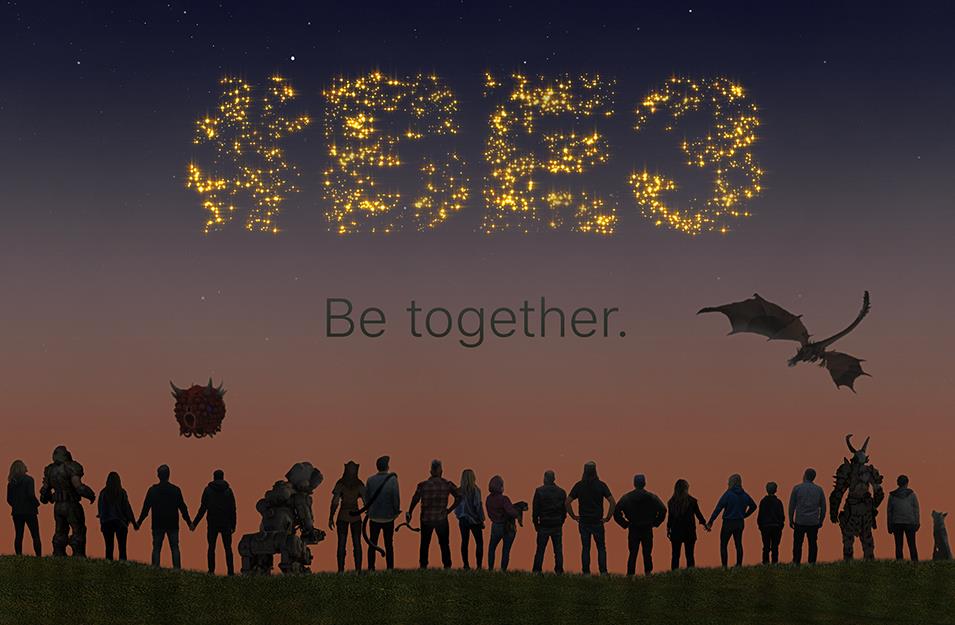 The 5th annual Bethesda E3 presentation has been officially dated.
Bethesda has confirmed that it'll return to LA this year with another E3 showcase.
Bethesda's show takes place on Sunday, June 9. Though the event's venue has yet to be revealed, the show will be streamed live beginning 5:30pm PT, 8:30pm ET, 1:30am UK (June 10).
Doom Eternal, due out later this year, will be the show's main focus. Bethesda is promising an "in-depth look" at the sequel to the 2016 reboot, as well as more announcements.
The publisher will also be inviting more fans to attend in person than ever this year, with details to be shared soon. "Be Together" is the theme of this year's event, and Bethesda will be highlighting fan creations, and other moments they shared during the presentation.
As always, you can follow live through the company's official channels on YouTube, Twitch, Mixer, Twitter, and Facebook Live.
We'll be covering the event just like we do every year, so keep refreshing the homepage for all the latest announcements come June 9.