WWE 2K20 broke as soon as 2020 began, but has now been fixed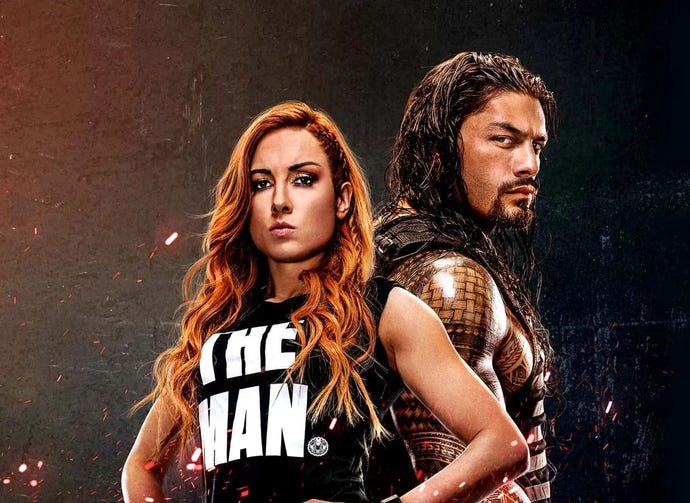 The story of WWE 2K20's spectacular failures continues in 2020.
As soon as the new year kicked off, WWE 2K20 players everywhere noticed a very strange problem with the game. Depending on where you happen to be playing, some or all of the game's modes were simply inaccessible.
Attempting to select the different modes through the main menu would throw up an error message, crashing the game. After a bit of digging, it turned out that the game is somehow not 2020 compliant - a some sort of Y2K-like bug - which is why it simply broke when the date hit January 1.
Players on PS4 found success by manually changing their console's system clock to a 2019 date, but this was much harder to do on Xbox One and PC.
Overnight, 2K Games acknowledged and thankfully fixed the issue in an update. The update is available now, you just need to restart your game.
This issue has been resolved. Please make sure to restart your #WWE2K20 game to automatically download the fix. If you continue experiencing issues, please open a support ticket here: https://t.co/E9ETwypbuw. Thank you again for your patience!

— 2K Support (@2KSupport) January 1, 2020