Longtime WWE developer Yuke's parts ways with 2K Games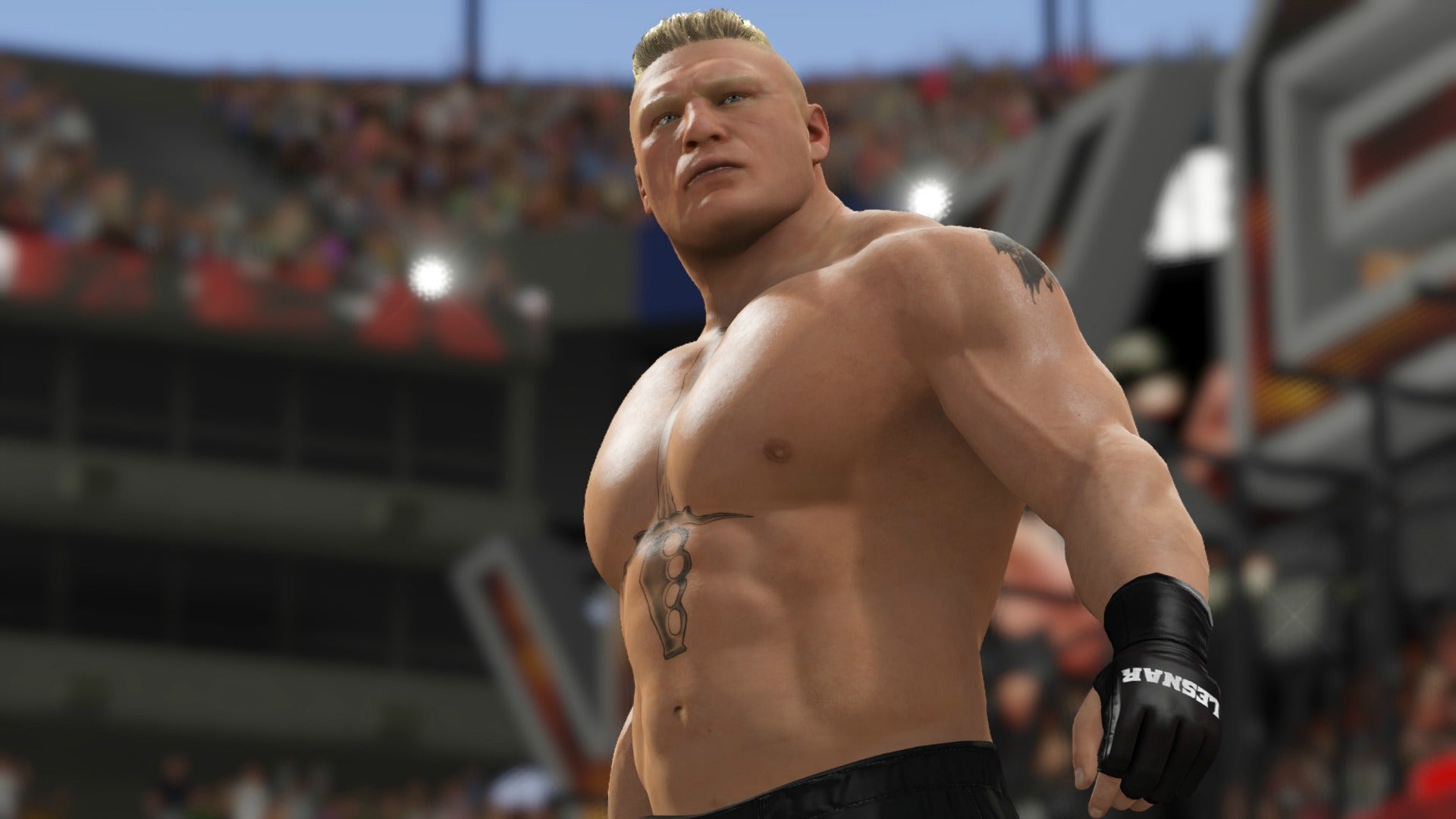 WWE 2K games are no longer being developed by Japanese studio Yuke's.
Yuke's, which has been making pro wrestling games for nearly 20 years, continued as the lead developer of the WWE series of games when 2K Games picked up the rights in 2013.
The franchise name changed to WWE 2K, and the games were mainly developed by Yuke's, with additional production by Visual Concepts. This is changing, however, because the two companies have announced they're parting ways.
This year's WWE 2K20 is mostly developed by 2K's Visual Concepts, an in-house team who supported WWE games in the past. Although development is now handled entirely by Visual Concepts, the games will still use Yuke's engine, which the Japanese team will provide support for.
"As we've continued to invest in the WWE 2K franchise, we've seen the Visual Concepts team display incredible passion, talent and commitment to the future of the series," 2K Games told VGC in a statement.
"We thank Yuke's for their years of partnership and are excited to see what the Visual Concepts team brings to the franchise moving forward."
For its part, Yuke's confirmed the news, adding that it's working on its own, new wrestling IP.
This is a major change for the series, whose fans often lament its many mediocre entries. What most agree on, however, is that the yearly development cycle for WWE games may not be enough to create a quality product.
2K Games itself committed to investing in the franchise to allow it to reach the same level of quality and success the NBA games enjoy. This may just be the beginning of that venture.